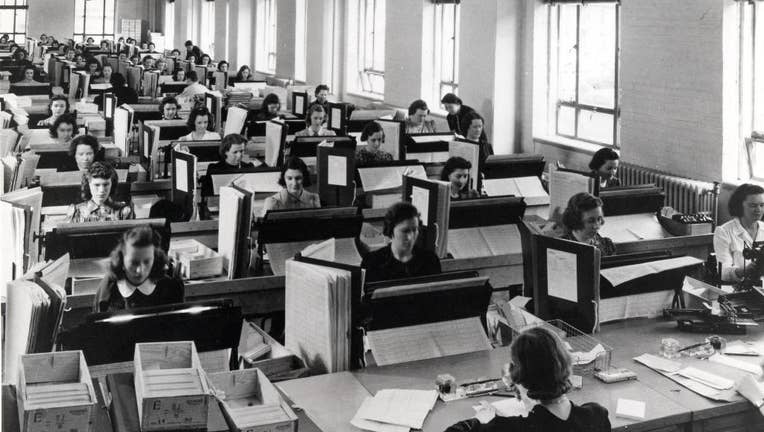 The days of the census taker with clipboard in hand may be numbered.
The Census Bureau plans to test going digital in preparation for the 2020 census.
Instead of asking people to send the traditional census form by mail, officials are asking those in the Savannah, Georgia, area and in Maricopa County, Arizona, to submit their sample census forms on the Internet this year.
And rather than sending census workers out with clipboards and paper to do follow-up, officials will have them input information directly on smartphones.
Census Director John H. Thompson says that most of the money spent during a census goes to getting people to participate. He says going digital works could save millions of dollars.