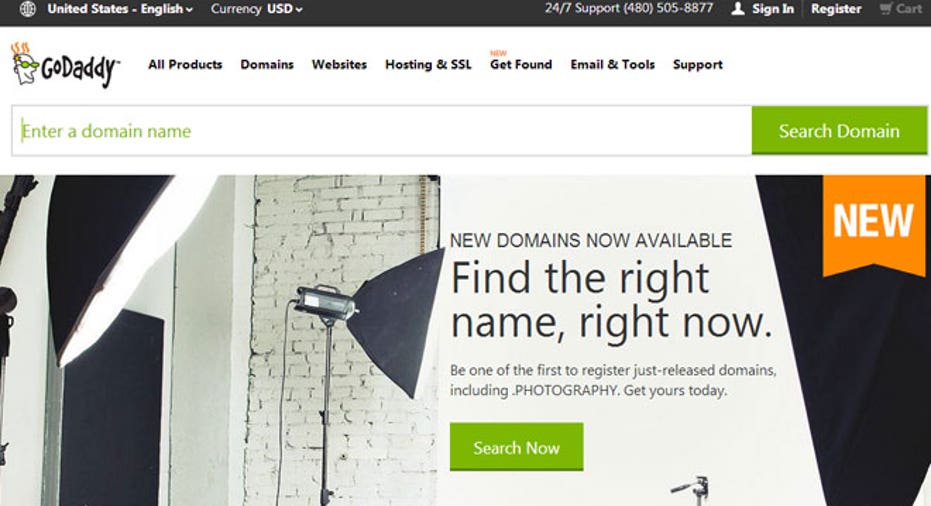 Internet domain registration service, GoDaddy, revealed its IPO filing Thursday afternoon, and stated that it plans to raise $100 million in its offering, although that number is subject to change.
The company has 12 million customers worldwide and manages 57 million domain names. GoDaddy also helps small business owners build their online presence.
GoDaddy has seen revenue growth, coming in at $1.1 billion last year, which is up from $911 million in 2012 and $894 million in 2011.
The business is unprofitable, however. The company lost $201 million last year and $279 million the year before.
Executive chairman and founder Bob Parsons owns a 28.1% stake, as does the GoDaddy Group. KKR (NYSE:KKR) and Silver Lake each own 28%.
The lead underwriters are Morgan Stanley (NYSE:MS), J.P Morgan (NYSE:JPM), and Citigroup (NYSE:C). Barclays, Deutsche Bank and RBC Capital Markets are also working on the transaction.
Founded in 1997, GoDaddy is based in Scottsdale, Arizona. It filed for an IPO in 2006, but canceled, citing market conditions.