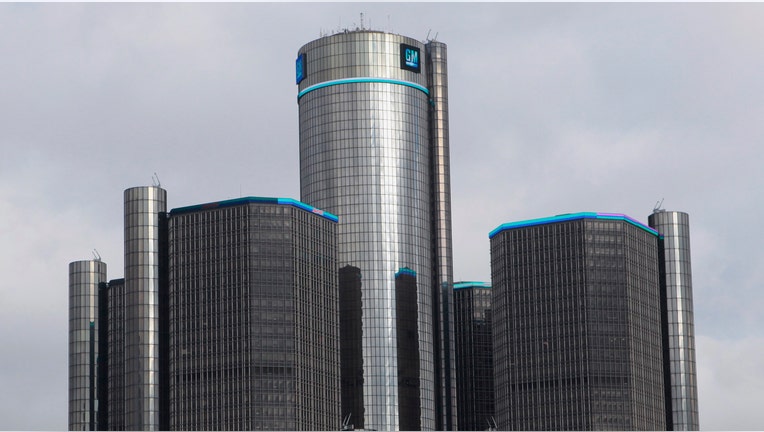 General Motors Co's (NYSE:GM) loss-making European unit, Opel, may break even before its 2016 deadline, the Wall Street Journal reported, following an interview with the unit's chief executive, Karl-Thomas Neumann.
Neumann he was sticking to his official target to return Opel to break-even in 2016 but did not rule out an earlier return to profitability.
Analysts have suggested that Opel could turn profitable as early as next year, the Journal said.
"If everything goes well, theoretically that can't be ruled out," Neumann told the paper.
Opel has suffered for years from management disruptions, a scarcity of small cars that resonate with European consumers, and the tension between GM's desire for global economies of scale and Opel's calls for customizations for the local market.
GM came close to selling Opel in 2009 before dropping the plan.
Fixing GM's European operations, where Opel CEOs have come and gone in rapid succession and where GM has lost some $18 billion over the last 12 years, is at the top of GM CEO Mary Barra's to-do list, analysts have said.
GM announced plans in April last year to invest 4 billion euros ($5.5 billion) by 2016 in Germany and Europe to overhaul Opel's ageing product range with 23 new products and 13 new engines.
"We're careful now with new investment and are trying to understand and monitor the situation as it develops," he said. "Of course, <development of the> Russian economy is a cause of concern," Neumann said.
European car sales rose 7.6 percent in February as a gradual economic recovery in Portugal, Spain and Italy boosted demand for mass-market brands, industry data showed last month. General Motors' sales rose 12.3 percent in Europe.