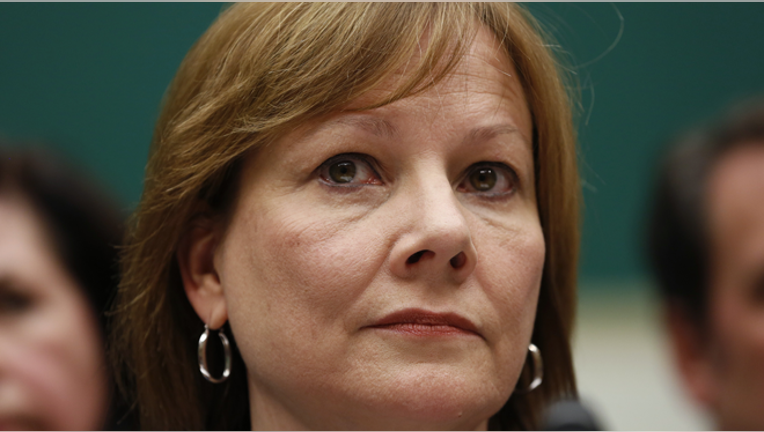 On the heels of its massive ignition-switch recall, General Motors (NYSE:GM) is announcing another problematic vehicle; more than 56,000 U.S. Saturn Auras are being recalled due to a defect with the shift cable.
The cable can wear out over time, leading to rollaways and crashes. If the problem occurs when the vehicle is in motion, the driver will be unable to remove the ignition key or switch to "park."
The models impacted are the 2007 and 2008 vehicles with four-speed transmissions. The Saturn line was discontinued in 2009.
GM says that it is aware of four injuries from 28 crashes, but no fatalities. GM dealers will install a shift cable and mounting bracket at no charge.
CEO Mary Barra has promised to identify potential problems in the wake of the criticism that led to 2.6 million other GM vehicles being recalled.  General Motors has been accused of mishandling the recall after it was revealed that some engineering managers were aware of the defect a decade prior.
General Motors stock is down 15% year-to-date. It is currently trading at about $35.