GM's June Sales Miss Expectations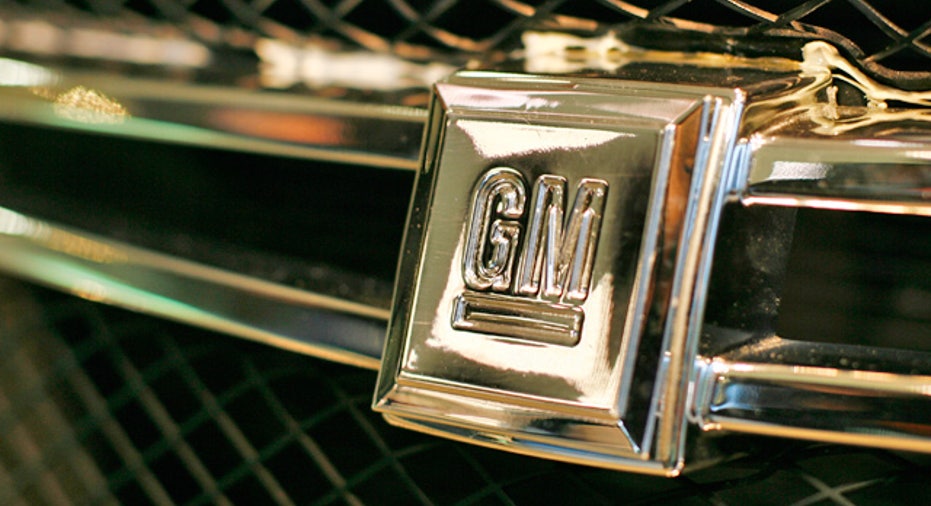 General Motors Co (NYSE:GM) on Friday reported a weaker-than-expected gain in June U.S. sales, and said it now expects the industry to finish the year at the lower end of the company's full-year sales forecast.
The U.S. automaker reported sales last month, excluding four brands GM dropped, of 215,358 cars and trucks, up 10.5 percent from 194,828 last year.
Several analysts had expected GM to report a gain in the range of 11 percent to almost 20 percent. The U.S. automaker also came in below expectations in May.
GM has said it expects the industry to sell between 13 million and 13.5 million vehicles this year in the United States, but GM's U.S. sales chief, Don Johnson, said the company now believes "the lower end of that range" is more likely.
Monthly car sales figures are among the first snapshots of consumer demand. Investors hope the industry can reverse May's disappointing results, which raised fears the U.S. recovery was running out of steam.
The rest of the automakers are scheduled to report their June sales later Friday.
U.S. auto sales in June are expected to rise only 2 percent from May -- but by a healthier 8 percent on a year-over-year basis. The May figures reflected tighter inventory caused by Japan's March 11 earthquake, which caused vehicle prices to spike and led more consumers than expected to hold off on buying cars.
For June, the average forecast of 41 economists surveyed by Reuters was for a sales rate on a seasonally adjusted annualized basis of 12 million vehicles, up from 11.1 million last year and 11.8 million in May.
That is below an average of 13.1 million new light vehicles sold on an annualized basis in the first four months of the year, before the Japan earthquake significantly affected sales.