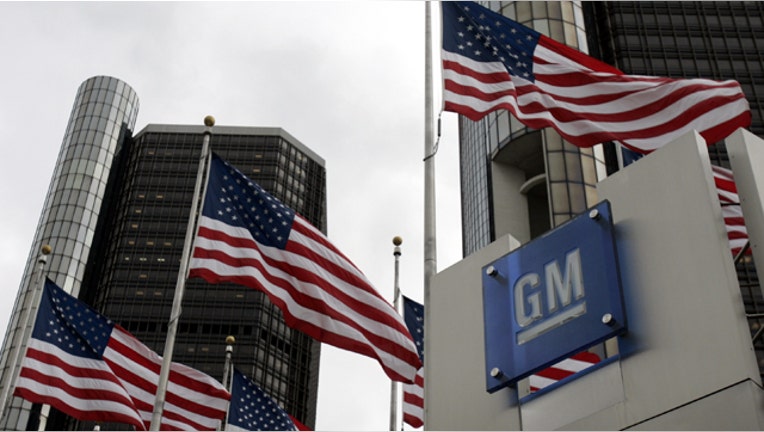 Chrysler on Wednesday reported January U.S. sales rose 44% from a year ago, marking the best month of January since 2008 during the worst of the financial crisis.
Chrysler, now owned by Italian car maker Fiat, is less than two years removed from bankruptcy.
Other car makers didn't fare as well. Ford (NYSE:F) saw a monthly increase of 7.3%, short of projections, and Nissan's monthly sales rose 10% over the same period in 2011.
General Motors (NYSE:GM) sales fell by 6% after strong sales a year ago.
Chrysler said it sold a total of 101,149 vehicles in January, led by sales of Jeeps and Ram pickup trucks as well as its sedans.
"We started the new year with a bang by growing sales 44%," Reid Bigland, head of U.S. Sales for the Detroit car maker, said in a statement. "In January we continued building on the sales momentum that we generated during 2011 with our 16 all-new or significantly-refreshed products."
Ford also had its best January since 2008. Ford was only one of the big three U.S. car makers not to file for bankruptcy. And unlike its U.S. rivals, Chrysler and GM, Ford never needed bailout funds from the government.
The small Ford Focus and the sports utility vehicle Escape drove sales, the company said in a statement.
"January started off with solid sales versus year-ago levels," Ken Czubay, Ford's vice president of U.S. Marketing, Sales and Service, said in the statement. "Ford saw the same solid month, with smaller vehicles in higher demand. Escape continued its record-setting run, and Focus set the pace for car sales in California, Texas and the Southeast."
Chevrolet passenger car sales increased 13%, the company said, led by sales of fuel-efficient small and compact cars, including the Chevrolet Sonic, the Chevrolet Cruze and the Buick Verano.
But GM's crossover sales fell 18% and sales of trucks, which include full-size pickups, vans and SUVs, decreased 6%, the company said.
"Chevrolet drove our performance once again and sales of our fuel-efficient new cars were especially good," Don Johnson, GM's vice president, U.S. Sales Operations, said in a statement.  "The strength that the economy and the auto industry showed in the fourth quarter carried into January, so we believe the year is off to a good start."