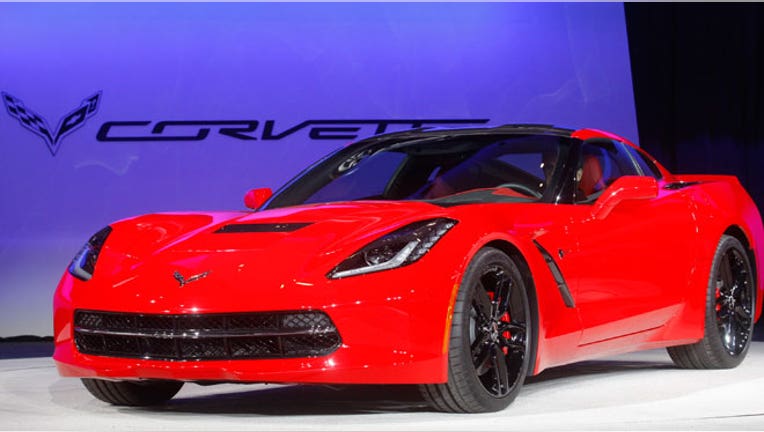 General Motors (NYSE:GM) skipped the Super Bowl ad blitz this season, but one of its cars was close to making an appearance during the big game's half-time show.
The auto maker confirmed to The Detroit News Wednesday that it was working with half-time show organizers on a possible role for the 2014 Corvette Stingray.
Yahoo Autos first reported about the plans to include the new Corvette, unveiled at last month's North American International Auto Show in Detroit. The site quoted style blogger Lauren Craig, who won a trip to participate in the event. Craig said singer Beyonce was to exit a Stingray during her performance.
But the plans were scrapped after Beyonce eliminated the car's role, according to Yahoo Autos.
"We worked with all the parties involved on a variety of possibilities, including one scenario that would have included the new Corvette Stingray as part of the show," Pat Morrissey, GM's director of product and brand communications, told the Detroit News in a statement. "In the end, it did not work out, but we were honored to be asked to be involved and pleased the Corvette was the vehicle of choice."
The original plans to put a Corvette Stingray front and center during half-time would have given GM some Super Bowl publicity it lacked this year. GM announced last May that it did not plan to advertise during Sunday's Super Bowl, citing the increased cost for ad time. CBS (NYSE:CBS), which aired the NFL championship, received about $3.8 million for a 30-second spot.
Meanwhile, competitors such as Chrysler made a big play for ad time. Chrysler had two notable commercials, one for its Jeep brand and the other for Dodge Ram trucks.
GM did make some news after the game when it presented an orange Corvette Stingray to Baltimore Ravens quarterback Joe Flacco, who was named the Super Bowl's most valuable player.