GM's China vehicle sales rise 7.1 percent year-on-year in 2016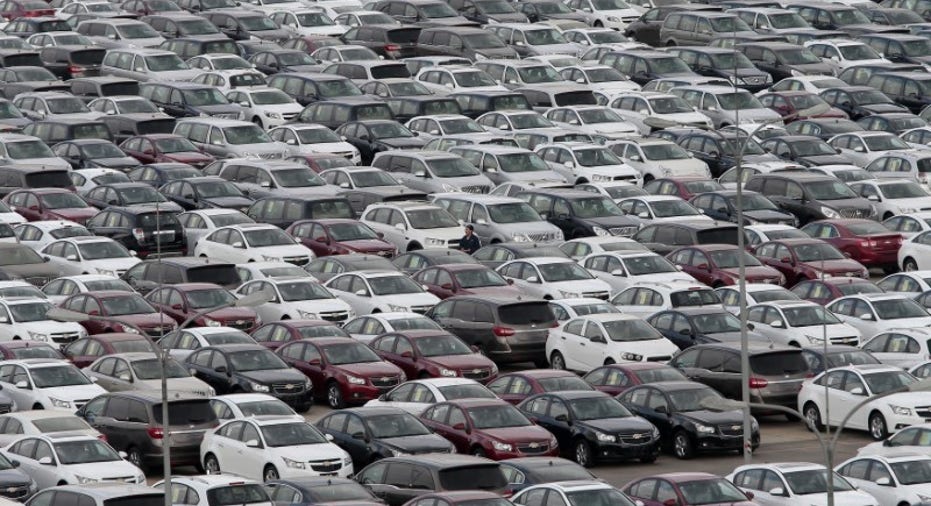 General Motors Co and its joint venture partners sold 3.87 million vehicles in China in 2016, up 7.1 percent from the previous year, cementing the country's position as the U.S. automaker's top market for a fifth consecutive year.
The strong rise for the year comes in spite of a 2.3 percent year-on-year fall in GM China sales for December to 434,799 vehicles, according to a spokeswoman, who did not elaborate on the reason for the decline.
Sales of GM's budget Baojun brand, developed for China with JV partners SAIC Motor Corp Ltd <600104.SS> and Guangxi Automobile Group Co Ltd, that surged nearly 50 percent last year helped drive growth. GM has pledged to introduce more models in the fast growing sport-utility vehicle and multi-purpose vehicle segments by 2020.
Global automakers like GM recorded stronger-than-expected sales last year in China, the world's largest auto market, buoyed by the country's move to cut taxes on small-engine cars.
Demand for cars surged throughout the second half of last year as consumers sought to buy ahead of a planned expiry of the tax incentive at the end of 2016.
The tax cut, which halved the purchase tax on cars with engines of 1.6 liters or smaller to 5 percent, is now being rolled back and will rise to 7.5 percent this year before returning to 10 percent in 2018 - a move analysts say will prevent a steep drop in sales growth.
GM produces vehicles in China through a joint venture with SAIC, the country's largest automaker, as well as a three-way tie-up with SAIC and Guangxi Automobile Group, formerly known as Wuling Motors.
(Reporting by Jake Spring; Editing by Himani Sarkar)