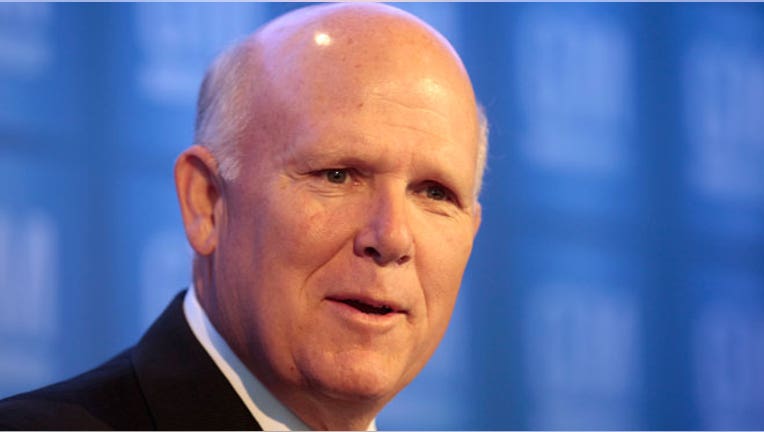 General Motors (NYSE:GM) chief executive Dan Akerson said he anticipates that the Detroit auto maker will see a "modest" increase in U.S. market share and return to investment grade this year.
In comments made Wednesday during a media roundtable in Detroit, Akerson also said he hopes that GM will move to a single-A credit rating by mid-decade. GM dropped below an investment-grade rating eight years ago, prior to its bankruptcy in 2009.
"The sun is at our backs, and 2013 should be a good year," Akerson said, according to Dow Jones Newswires.
Akerson said the introduction of 25 new or refreshed Chevrolet models, with 13 in the U.S., will help fuel car sales in 2013. He added that the company has $38 billion in liquidity and is doing "internal plumbing" to become more profitable. The CEO said GM does not plan on constructing new plants for the next two years.
While he expects global auto industry sales to rise 2% and is cautiously optimistic about China's economy, Akerson expressed concern that Europe's economy will continue to weaken and Germany could be slipping into a recession.
Shares of General Motors edged up $0.56, or 1.91%, in mid-morning trading.