GM's 3Q Beat Overshadowed by Gloomy European Outlook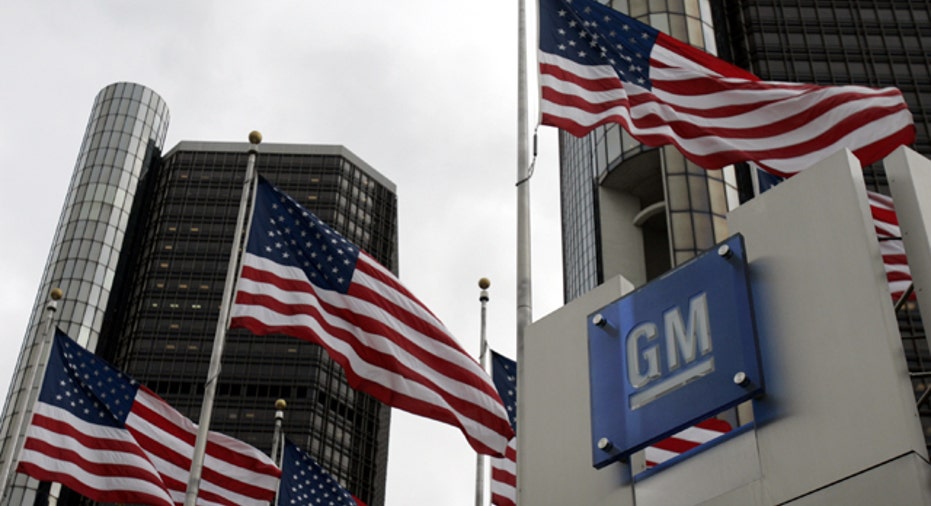 General Motors (NYSE:GM) beat the Street on Wednesday by posting a third-quarter profit of $1.7 billion, but the auto giant's stock slumped more than 7% amid concerns over a downgraded European outlook.
Detroit-based GM, which emerged from bankruptcy two years ago, said it earned $1.7 billion, or $1.03 a share, last quarter, compared with a profit of $2 billion, or $1.20 a share, a year earlier. Analysts had called for EPS of 96 cents.
Revenue climbed 7% to $36.7 billion, essentially matching consensus calls from analysts.
"GM delivered a solid quarter thanks to our leadership positions in North America and China, where we have grown both sales and market share this year. But solid isn't good enough, even in a tough global economy," CEO Dan Akerson said in a statement. "Our overall results underscore the work we have to do to leverage our scale and further improve our margins everywhere we do business."
Looking ahead, GM said it expects flat results in the fourth quarter due to seasonal trends in North America and weakness in Europe.
Spooked by concerns of a double-dip recession and the scary sovereign debt crisis, GM said it no longer expects a break-even year in Europe. Market share slipped to 8.8% from 8.9%.
The negative comments about Europe come just as Wall Street is expressing fear over that continent's worsening crisis. U.S. futures signaled a 200-point tumble for the Dow Jones Industrial Average.
Shares of GM also suffered a steep pullback ahead of Wednesday's open, slumping 7.15% to $23.25. The company's stock had already dropped by about one-third so far this year as of Tuesday's close.
GM, which is the largest U.S. auto maker, continues to grow global market share. It said its total worldwide market share increased to 12% last quarter from 11.4% the year before. Domestic market share climbed to 19.7% from 18.3%.
GM grew its North American adjusted earnings before interest and taxes by $100 million to $2.2 billion last quarter, while its European unit's adjusted-EBIT loss improved by $300 million to $300 million. International adjusted –EBIT slipped $100 million to $400 million, while South American earnings fell by $200 million to a breakeven quarter.