GM's 2Q Profits Drive Through Expectations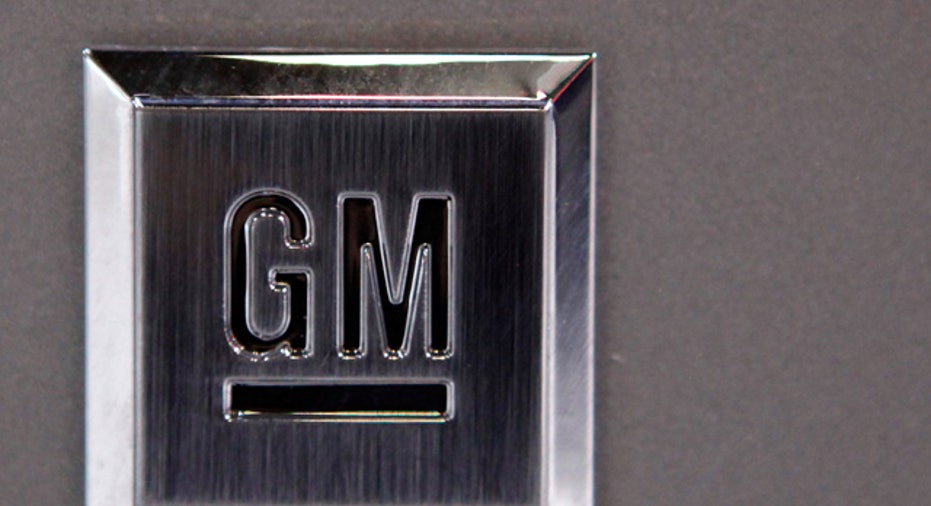 Steered by impressive global sales, General Motors (NYSE:GM) revealed second-quarter profits on Thursday that surpassed Wall Streets expectations and nearly doubled its year-ago quarter.
The rehabilitating auto giants earnings beat comes in the face of growing economic headwinds amid signs the U.S. recovery is stalling out.
Detroit-based GM said it earned $2.5 billion, or $1.54 a share, last quarter, up 92% from $1.3 billion, or 85 cents a share, a year earlier. Analysts had been calling for EPS of just $1.20.
GM, which emerged from bankruptcy in 2009 thanks to a $52 billion bailout, said its sales jumped 19% to $39.4 billion, easily beating the Streets view of $36.74 billion.
GMs investments in fuel economy, design and quality are paying off around the world as our global market share growth and financial results bear out, GM CEO Dan Akerson said in a statement.
The earnings beat comes after GM said this week its domestic sales jumped 7.6% in July amid strong demand for its Chevrolet Cruze and crossover vehicles.
GM, which is still one-third owned by the U.S., posted growing profits around the world, including an adjusted EBIT of $2.2 billion in North America, up $600 million from the year earlier. GMs European operations reported adjusted EBIT of $100 million, up by $300 million from the year before, and international EBIT hit $600 million, up $100 million.
GM said it expects its adjusted profits in the second half of 2011 to be modestly lower than the first half, but its full-year results will show solid improvement over 2010.
In a sign of GMs improved financial position, the company said it ended the quarter with automotive liquidity of $39.7 billion, up from $36.5 billion the year before. Automotive cash and marketable securities, including restricted cash from the Canadian Health Care Trust, hit $33.8 billion, up from $30.6 billion the year before.