GM's 2012 Sales Edge Higher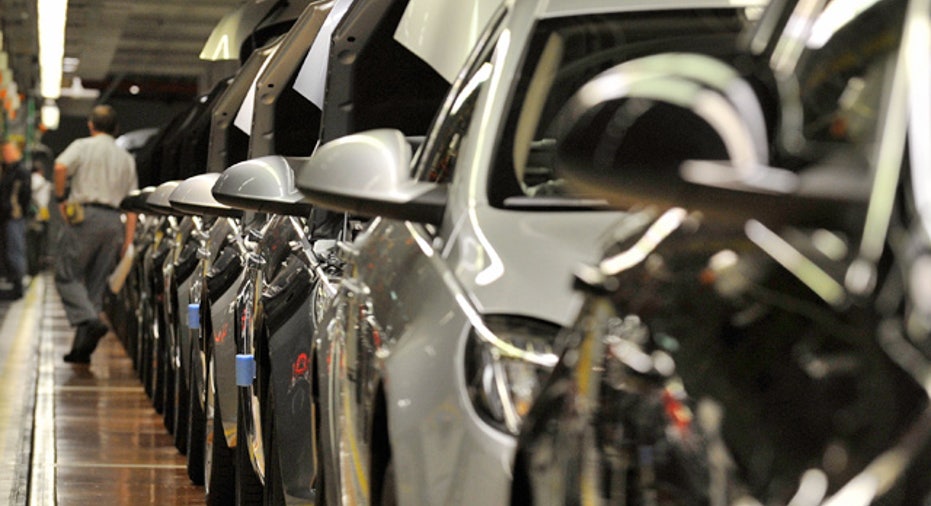 General Motors (NYSE:GM) said it sold 9.2 million vehicles in 2012, a 2.9% increase over the previous year, despite a major decline in Europe.
Stronger sales in North America and international markets offset the weak performance in Europe, as Chevrolet-branded cars sold well in countries like China, Russia and Brazil. North America registered the top sales gains for GM.
Chevrolet, which sold 4.9 million cars in 2012, accounted for more than half of GM's global sales.
GM could lose its place atop worldwide car sales given Toyota's (NYSE:TM) 2012 sales guidance of 9.7 million cars, which would beat GM's global sales record of 9.55 million set in 1978. Toyota is expected to announce its final results later this month.
GM did beat Volkswagen, which sold 9.07 million vehicles last year.
In comments made during a meeting last week with reporters in Detroit, GM chief executive Dan Akerson said he expects the Detroit auto maker will see a modest increase in U.S. market share and return to investment grade this year. He added that 25 new or refreshed Chevrolet models, with 13 in the U.S., will help fuel GM car sales in 2013.
Shares of GM slid 22 cents to $30.14, a 0.72% decline, in early morning trading.