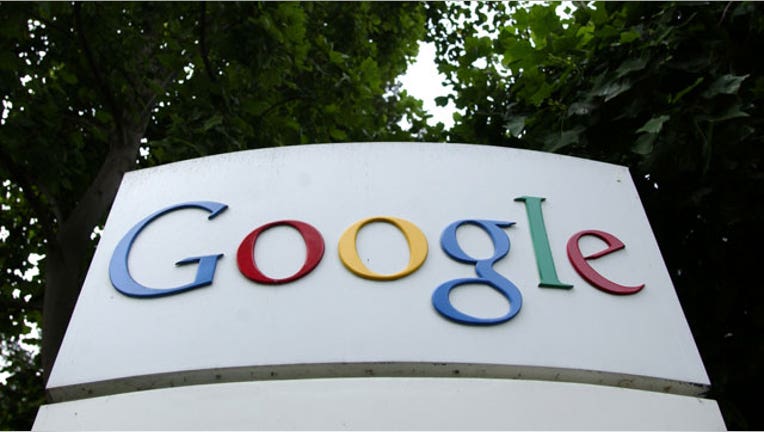 Google (NASDAQ:GOOG) said Monday afternoon it resolved issues with its Gmail platform that rendered the super-popular service intermittently inaccessible for a large swath of users.
Users reported intermittent problems accessing Gmail.com beginning Monday morning. The company said the issue impacted a "significant subset" of its users in two spurts, totaling 18 minutes cumulatively. In a sign of how widespread the problem was, the hashtag #Gmail trended on Twitter, and a search revealed thousands of tweets indicating Gmail was intermittently unavailable in many areas.
In a status update at 1:10 p.m. ET, Google said the problem "should be resolved." Google didn't specify the cause of the problem, but in a later update said its engineering team remained "fully engaged on investigation." It also added "system reliability is a top priority."
An attempt to load the website at FOX Business headquarters in New York earlier in the day yielded an error saying "the server encountered a temporary error and could not complete your request." The website appeared to function properly later.
Gmail has several platforms, including its free consumer service, and paid ones tailored to businesses, educational institutions and even government agencies. User reports suggested many segments were impacted, but Google did not immediately comment on the scope of the outage.
Shares of Google traded up slightly to $685.83 in afternoon trading on the Nasdaq Stock Market.
Shibani Joshi contributed reporting.