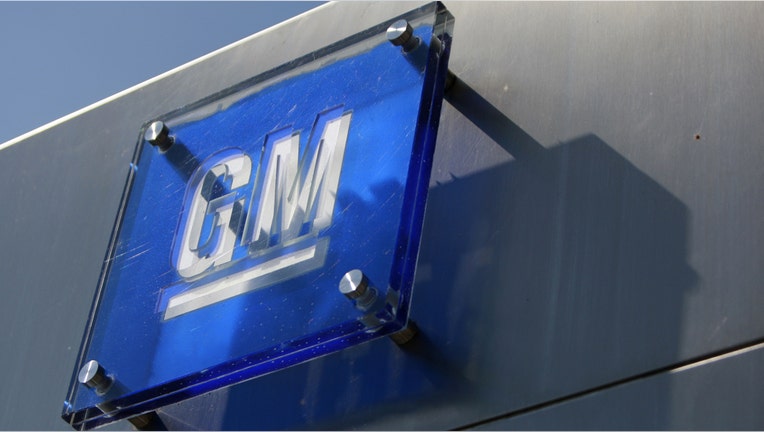 General Motors (NYSE:GM) said on Thursday it will save about $5.5 billion in the next three years in efficiencies in manufacturing, administration and purchasing, which will pay for investments in technology and brand development.
The savings through 2018 will "more than offset" the technology and brand investments, GM said at an annual presentation of its plans for investors.
Some $2 billion of the savings will be on materials GM uses for its vehicles, said Mark Reuss, the company's global product chief.
GM Chief Executive Mary Barra said the company will develop its autonomous vehicle program by having its employees at its Warren Technical Center in Warren, Michigan drive a fleet of plug-in hybrid 2017 Chevrolet Volts.
"We will redefine customers and their personal mobility," said Barra.
Barra spoke with Reuters about this effort earlier this week.
She said this effort "starts with connectivity" that will be used to advance its autonomous vehicles. It will also include an electric bicycle that the company expects to be sold in densely populated global cities.
Barra said GM executives will update investors on its plans in China and India later on Thursday.
GM plans for 39 percent of its global sales to come from new or refreshed vehicles, up from 26 percent this year. Further, it said that the share of those new vehicles will be 40 percent of its total sales in 2017, 31 percent in 2018, and 40 percent in both 2019 and 2020.
GM said it would increase its earnings per share, but did not give specifics. The company's share prices has recently fallen below $30 per share and has been trading below its $33 IPO price.
Barra said she has not had any further contact with Fiat Chrysler Automobiles. Several months ago, Fiat Chrysler CEO Sergio Marchionne sent Barra an email saying he wanted the two companies to merge, a notion Barra has consistently said she and the company's board of directors are not interested in.
(Reporting by Bernie Woodall; Editing by Nick Zieminski)