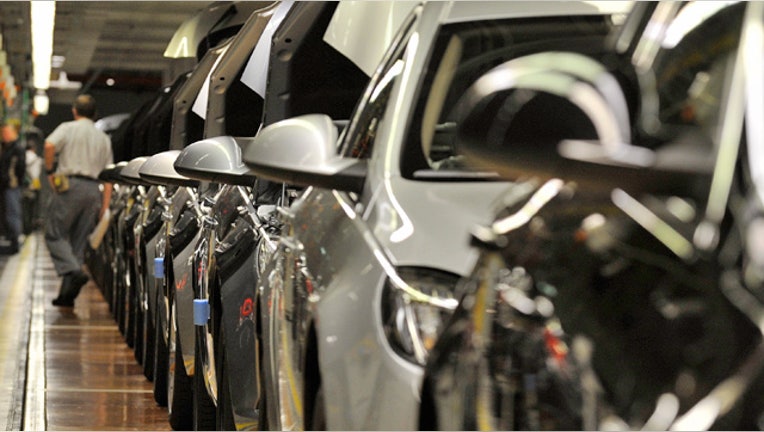 General Motors (NYSE:GM) said Wednesday it plans to move its international headquarters from Shanghai to Singapore, as the largest U.S. automaker continues to shake up its operations abroad to focus on emerging markets.
The new headquarters will open in the second quarter of next year. GM will employ about 120 people there dedicated to its international business.
GM said it hasn't determined an exact location for the headquarters in Singapore.
Employees in Singapore will oversee operations in Africa, the Middle East, India, Southeast Asia, South Korea, Australia and New Zealand, in addition to the Chevrolet and Cadillac brands in Europe.
About 250 of GM's 300 employees in China will remain there, and its 245 workers in South Korea will also remain in place.
In August, GM announced a reorganization that would separate its China operations from its broader international business. The move is intended to put greater focus on faster-growing auto markets. China already accounted for 30% of total GM vehicle sales last year.
"Having a team in Singapore is a key step in CIO's transformation," said Stefan Jacoby, GM's Executive Vice President of Consolidated International Operations. "It will help us to create a renewed identity for CIO and lead GM's umbrella strategy for the region."
GM's international business is its second-largest segment by earnings. The division recorded a pretax profit of $2.19 billion on $27.69 billion of revenue in 2012. The North American unit logged earnings of $6.95 billion and revenue of $94.60 billion.
Shares climbed 2.1% to $37.44 in early morning trading Wednesday.