GM To Invest $49M in Indiana Plant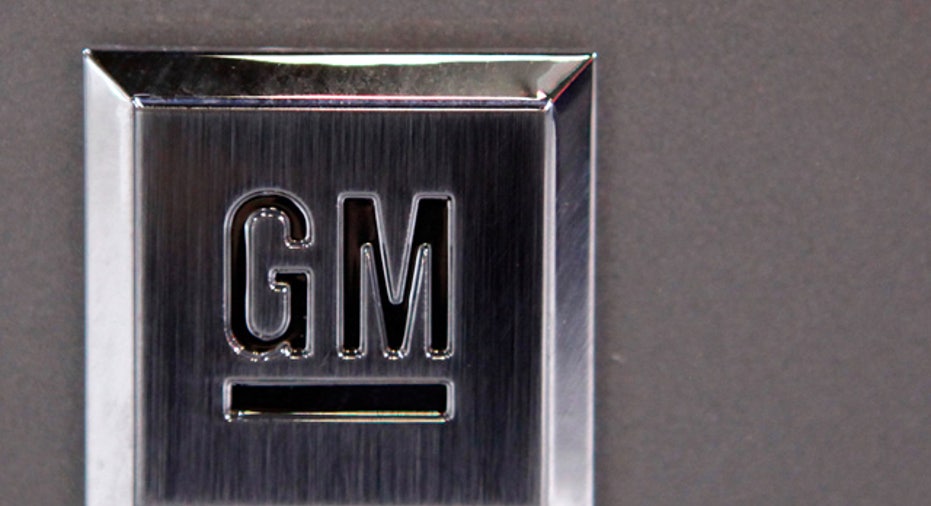 General Motors Co said it will invest $49 million in an Indiana engine and transmission plant.
The investment, which will create or retain 91 jobs, is for the Bedford, Indiana, plant to make parts for a recently announced eight-speed transmission and a future small engine, GM said on Wednesday.
The plant currently employs 405 people.
The investment is part of GM's plans, announced last month, to spend $2 billion at 17 U.S. plants.