GM to Invest $2B in 17 U.S. Plants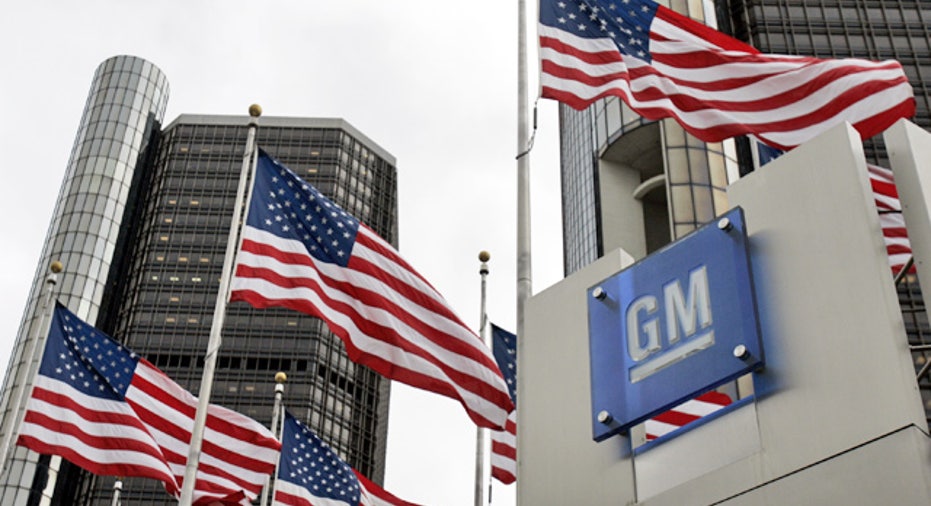 General Motors Co said Tuesday it will invest about $2 billion in 17 U.S. plants, including a facility here that makes transmissions for small cars, as the automaker shifts from recovery mode to investing in future products.
GM said the plans will create or preserve more than 4,000 jobs as it retools the plants in eight states. The company employs 202,000 people globally, including 77,000 in the United States.
"We are doing this because we are confident about demand for our vehicles and the economy," GM Chief Executive Daniel Akerson said in a statement.
Investors and analysts have speculated on GM's plans for its growing pile of cash as the company's liquidity has reached $36.5 billion. It earned $3.2 billion in the first quarter after posting net income of $4.7 billion for all of last year, its first full-year profit since 2004.