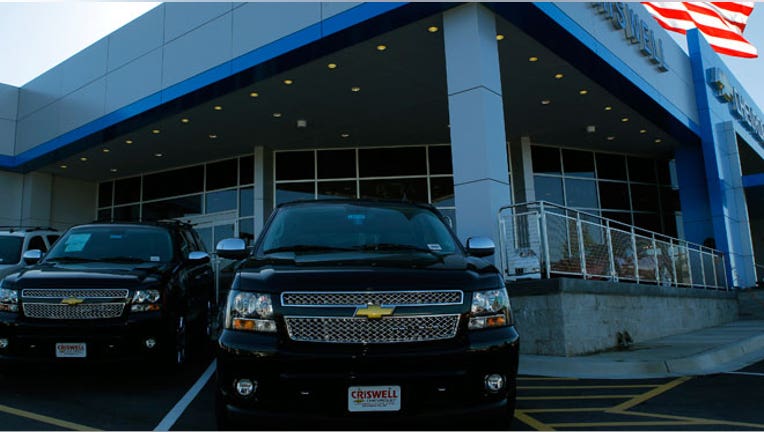 General Motors (NYSE:GM) and its joint ventures sold 11% more vehicles last month in China compared with last year, marking the first time its sales there topped 200,000 units in July.
The Detroit auto maker said Monday it sold a record 221,580 units in China, led by strong demand for brands like the Buick and Excelle, which rose 25.7% and 10.9%, respectively.
SAIC-GM-Wuling also set a July domestic record with sales rising 6.1% to 104,682 units.
The continued introduction of Cadillac and Malibu in China triggered an 82.8% and 400% increase in sales, respectively, with Cadillac's gains being led by the SRX and the XTS.
Partially offsetting those improvements was a 3.4% decline in Chevrolet, to 43,343.
General Motors has 12 joint ventures, two wholly-owned foreign enterprises, and more than 55,000 employees in China. Last year, the company sold more than 2.8 million vehicles in China as it continued to expand its footprint in the world's largest auto market.
The July sales come a week after GM continued to top its Big Three competitors in the U.S., reporting a 16% increase in July sales amid growing demand for trucks and luxury brands like Buick and Cadillac.
The company last month posted a second-quarter profit beat thanks in large part to robust demand for pickup trucks in North America.
Shares of GM edged slightly higher in early trade to $37.08.