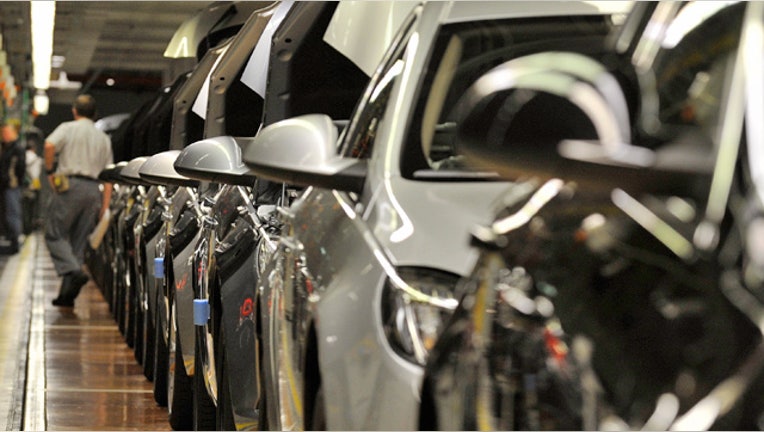 General Motors (NYSE:GM) is recalling 33,700 model-year Buick LaCrosse sedans and Cadillac SRX crossovers globally in an effort to fix a software problem that could cause the transmission to inadvertently shift, increasing the risk of a crash.
Some 26,500 of those cars are being pulled back in the U.S., according to a filing with the National Highway Traffic Safety Administration, with the rest in nearby Canada and Mexico as well as the Middle East and China.
The Detroit automaker warns that the software glitch could cause the transmission to shift to Sport mode, which it says would remove any transmission-related engine braking effect.
"If engine braking is unexpectedly removed, it may increase the risk of a vehicle crash," the company said in the NHTSA filing.
GM said no crashes have been reported as a result of the issue.
The automaker will notify owners of the recall expected to begin on March 28. Dealers will reprogram the transmission control module free of charge.