GM Recalls More Than 426,000 Cars for Transmission Problems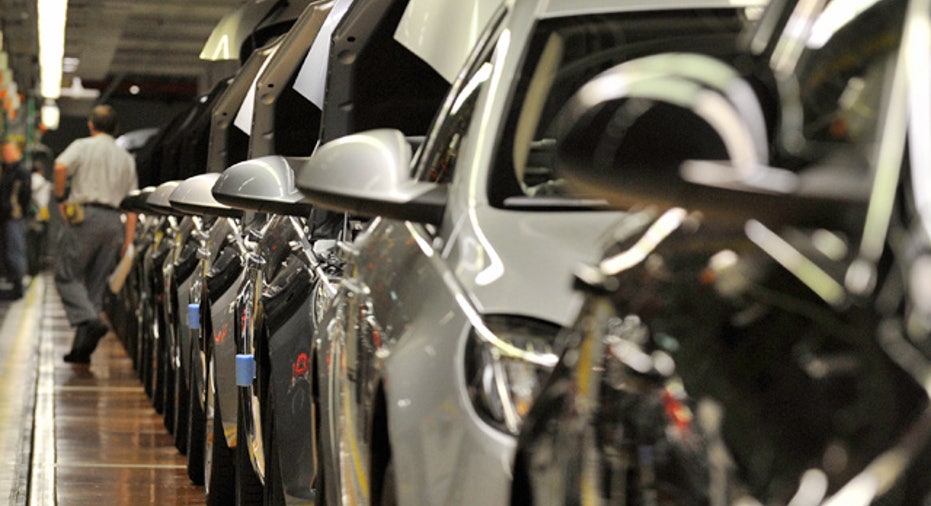 General Motors (NYSE:GM) is recalling 426,240 Chevrolet, Pontiac and Saturn cars related to defective transmissions, according to documents filed with the National Highway Traffic Safety Administration.
The Detroit automaker said the recall affects Saturn Aura cars made from 2007 through 2010, Chevrolet Malibu vehicles made from 2008 to 2010 and Pontiac G6 vehicles all equipped with a 4-speed automatic transmission.
The tabs on the transmission shift cable end on these vehicles may fracture and separate, which could cause the shift lever and the actual position of the transmission gear to mismatch, GM said in the filings.
For example, the driver would be able to move the shifter to "Park" and remove the ignition key, but the transmission gear may not actually be in "Park," which could cause the vehicle to roll away or even impact its ability to restart.
GM said it will notify car owners and dealers will install a retainer over the cable end or replace the shift cable as necessary, free of charge.