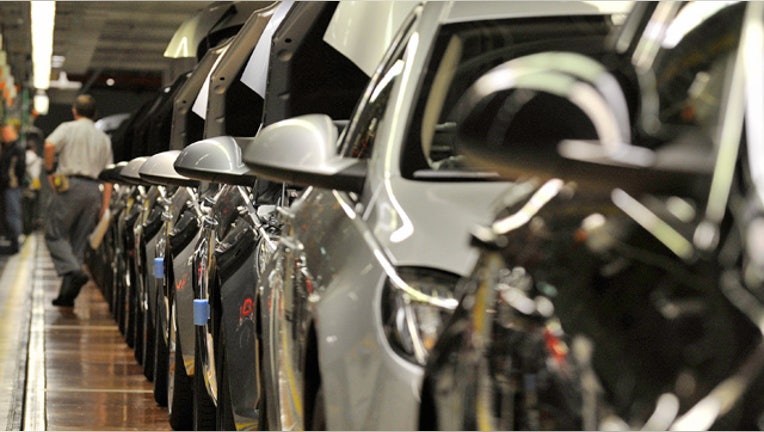 General Motors (NYSE:GM) recalled nearly 55,000 new Cadillac, Chevrolet and GMC trucks and vans in the U.S. this week related to faulty shifts that could cause cars to roll away.
When including the cars affected for the same defect outside of the U.S., the total global recall amounts to more than 69,000.
The pullback reflects three different types of Cadillac Escalades, the Chevrolet Avalanche, Express, Silverado, Suburban and Tahoe, as well as GMC's Savana, Sierra and Yukon, all model-year 2013.
In filings with the National Highway Traffic Safety Association, GM said those vehicles, made from Nov. 7, 2012 through Dec. 18, 2012, fail to comply with the Federal Motor Vehicle Safety Standard's requirements for transmissions, shifts and starter interlocks.
The Detroit automaker said the cars may have been built with a fractured park lock cable or a malformed steering column lock actuator gear that could cause the vehicle to shift from "park" when the ignition key is removed or in the off position. It could also shift out of "park" without application of the brake pedal while the key is off.
"Either of these scenarios may cause the vehicle to roll away after the driver has exited the vehicle, resulting in a possible vehicle crash and/or injury," GM said in the filing.
Most of the affected vehicles are expected to still be sitting on dealer lots or in transit to dealers and only about 1,000 are forecast to actually carry the deformity.
The company said it will notify owners, and dealers will inspect the affected vehicles and replace the faulty components free of charge.