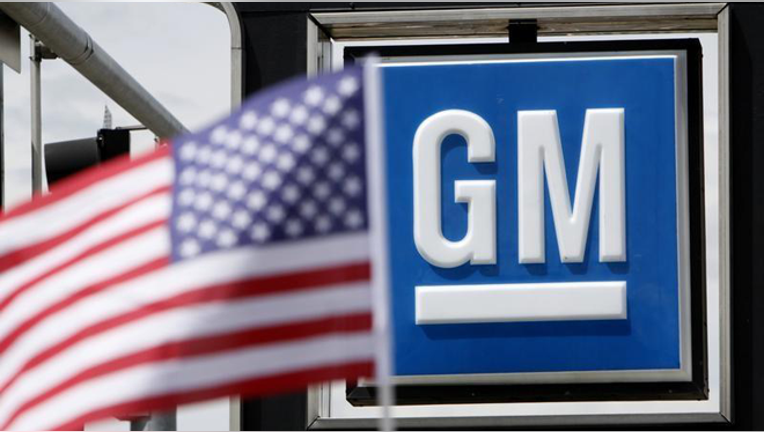 General Motors (NYSE:GM) is recalling another 3.16 million cars in the U.S. to address issues related to faulty ignition switches, raising the company's expected second-quarter charge to $700 million.
The automaker said Monday it will rework or replace keys for the vehicles, which range from model-years 2000 to 2014, because the ignition switch may inadvertently move out of the "run" position. The problem can occur if the key is carrying extra weight and experiences a jarring event like hitting a pothole, GM said.
According to GM, the affected vehicles have ignition switches that may be unable to handle extra weight hanging on a slotted key. Cars can lose safety features like air bags if the ignition turns off.
In the next few weeks, dealers will add a key insert or provide a new key with a single hole in the next few weeks. GM said owners should remove extra items from their key chains until the work can be completed.
Included in the recall is the 2006-2014 Chevrolet Impala, in addition to the 2005-2009 Buick Lacrosse and 2000-2005 Cadillac Deville. Certain 2004-2011 Cadillac DTS, 2006-2011 Buick Lacerne, 2004-2005 Buick Regal and 2006-2008 Chevy Monte Carlo cars are being recalled as well.
The move comes after GM recalled 2.6 million small cars worldwide to replace their ignition switches and cylinders. That recall put the nation's largest automaker under a microscope for a years-long delay in addressing the defect. According to GM, company engineers knew of a problem in 2004.
The initial recall has been connected to 13 deaths. GM said it is aware of eight crashes and six injuries related to the latest recall.
Detroit-based GM recently dismissed 15 employees following an internal investigation led by former U.S. attorney Anton Valukas. Chief executive Mary Barra said the company will continue to improve its safety procedures.
Also on Monday, GM recalled a combined 165,770 vehicles for five separate issues. The largest of the five recalls covers 2013-2014 Cadillac ATS and 2014 Cadillac CTS cars that may have shift cables that are not properly secured.
The second-quarter charge will cover expenses for recalls announced during the period.  GM, which booked a $1.3 billion charge in the first quarter, had planned to take a $400 million write-down.
GM shares closed Monday up 1.2%. The stock ticked four cents lower to $36.02 in after-hours trading.