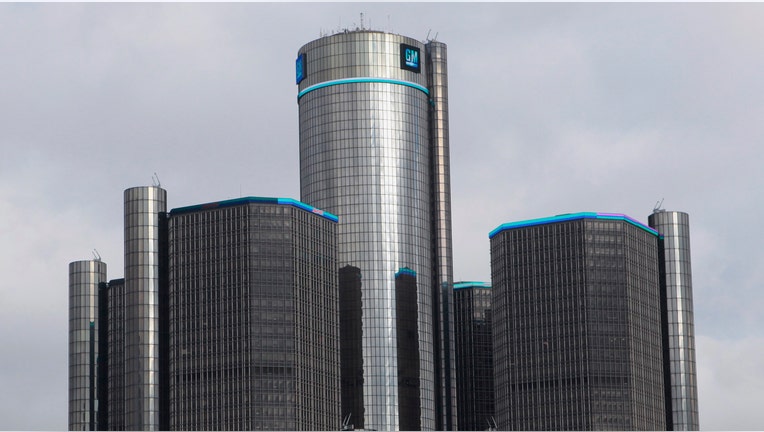 General Motors (NYSE:GM) dismissed 15 employees after an investigation into the company's ignition-switch recall, although chief executive Mary Barra said the report found no evidence of a cover-up to hide the defect.
The nation's largest automaker also formerly announced the creation of a compensation fund for accident victims. Details of the program will be finalized in the next two weeks.
Speaking to employees at GM's technical center in Warren, Michigan, on Thursday, Barra expressed frustration over the decade-long delay in addressing the safety issue, which can cause vehicles to stall and cut off power to air bags.
Barra, a former human resources executive at GM, told employees they should never forget the contents of the "brutally tough" and "deeply troubling" report. "I want to keep this painful experience permanently in our collective memories."
The probe found no evidence that GM tried to cover up the facts or that any employee made a trade-off between safety and cost, Barra added.
GM has come under sharp criticism over the company's faulty ignition switches used in older-model cars like the Chevrolet Cobalt and Pontiac G5. After recalling 2.6 million vehicles worldwide, GM provided a timeline that indicated some employees were aware of a potential defect as early as 2001. The issue has been tied to 13 deaths.
It was also revealed that a redesigned version of the ignition switch was approved in 2006. But the part wasn't assigned a new part number, fueling allegations that employees attempted to hide the defect and avoid a recall.
The engineer who approved the change, Ray DeGiorgio, and his supervisor, Gary Altman, were placed on paid leave.
On Thursday, GM executives said the investigation led by former U.S. attorney Anton Valukas found that employees failed to connect failed air-bag deployments to the switch problem. Instead, they treated the defect as a customer satisfaction issue. Changing the fit, form or function of a part without providing a new part number isn't an acceptable process, Barra added.
GM took disciplinary actions against five employees following the ignition-switch investigation, in addition to the 15 employees who are no longer with the company.
"Some were removed because of what we consider misconduct or incompetence. Others have been relieved because they simply didn't do enough: They didn't take responsibility; didn't act with any sense of urgency," Barra explained.
During a press conference held after her remarks to employees, Barra declined to identify any of the employees. However, she said the two engineers placed on leave are among those who are out at GM, and at least 50% can be described as executives or higher.
According to a statement from chairman Tim Solso, the report confirmed that Barra, general counsel Mike Millikin and head of global product development Mark Reuss didn't become aware of the delay until GM initiated the recall earlier this year.
The report makes 90 recommendations in eight major areas, and Barra said she is committing the automaker to act on all of them. The National Highway Traffic Safety Administration posted the full report on the agency's website.
GM retained Ken Feinberg, who led the compensation fund for 9/11 victims, to lead a program that will compensate accident victims and the families of those who died. Feinberg will evaluate all claims and determine how much the company should pay, president Dan Ammann told reporters.
While on a conference call with analysts, chief financial officer Chuck Stevens said he expects to have the cost of the compensation plan by the end of the second quarter. GM will book the charge as a special item.
Earlier this month, GM agreed to pay a maximum $35 million fine to the National Highway Traffic Safety Administration. GM admitted it failed to provide a recall plan within five business days of learning about the safety issue, as required by law.
GM fast-tracked pending safety reviews following the ignition-switch troubles, recalling millions of additional vehicles over the last few months. The manufacturer plans to take a $400 million charge in the second quarter to cover costs tied to repairs.
Barra told analysts that GM may incur a higher charge tied to the recalls, but it's unclear how much that could be. Stevens said the recalls won't impact product rollouts and capital plans.
Presentation slides described GM as being on or ahead of schedule to deliver modestly improved pre-tax earnings in fiscal 2014. GM said it hasn't seen any "meaningful impact" on North American sales in the wake of its switch recall.
The Detroit-based company also expects to return to profitability in Europe, where auto demand has lagged behind, by mid-decade.
Shares closed 27 cents lower at $36.25 on Thursday. GM's stock is down roughly 11.3% since the start of the year.