GM Puts Two Engineers on Leave, Adds Second Part to Recall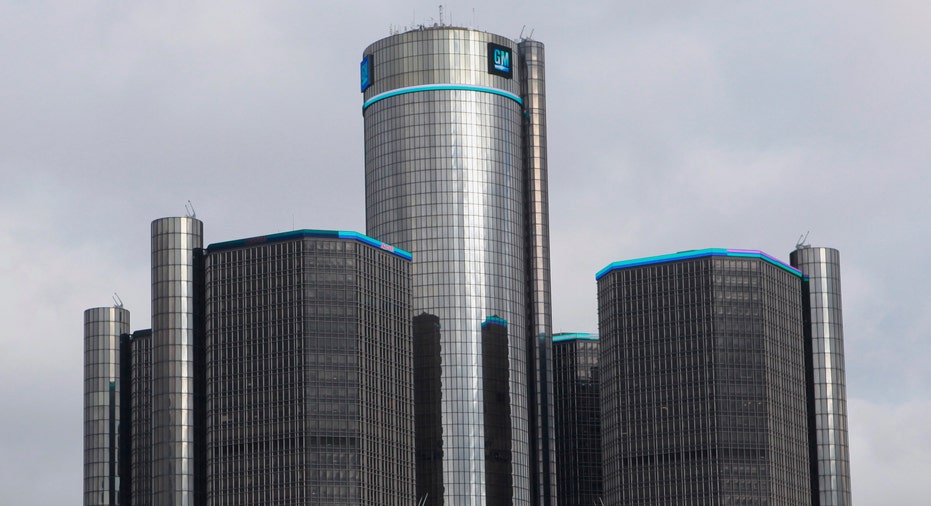 General Motors (NYSE:GM) said Thursday it placed two engineers on paid leave after a briefing from former U.S. attorney Anton Valukas, who is leading an investigation into the events leading up to the automaker's ignition-switch recall.
"This is an interim step as we seek the truth about what happened," chief executive Mary Barra said in a statement. "It was a difficult decision, but I believe it is best for GM."
GM didn't name the two employees.
The company retained Valukas to lead an internal probe following revelations that GM employees were aware of the defective ignition switches as early as 2001. The faulty parts spurred a recall of 2.6 million vehicles worldwide.
Based on documents provided by Delphi Corp., a House memo said Ray DeGiorgio, the project engineer for the Chevrolet Cobalt's ignition switch, approved a redesigned part that didn't receive a new part number. That forced GM to expand its recall to include vehicles that may have been improperly repaired with old, defective parts.
Chief executive Mary Barra told lawmakers during hearings on Capitol Hill last week that DeGiorgio was still employed by GM. The company would wait until Valukas finished his investigation to determine if any actions against GM employees should be taken, she added.
Any information suggesting an employee put costs ahead of safety issues would warrant disciplinary actions "up to and including termination," Barra told a Senate committee.
The House memo also detailed how GM engineers in November 2004 began looking into whether the model-year 2005 Cobalt could be knocked out of the "on" position.
The Cobalt project engineering manager closed the investigation four months later, saying "tooling cost and piece price are too high." Barra called those comments "disturbing."
GM has enlisted the help of NASA to lead an outside review of the ignition-switch problem. A special team at NASA is expected to evaluate GM's testing that determined the vehicles are safe to drive using only the key.
Also on Thursday, the nation's largest automaker added a second part to its ignition-switch recall of 2.2 million U.S. vehicles. GM said it will replace the ignition lock cylinders to prevent the key from being removed while the engine is still running. The company will cut and reprogram keys as needed.
GM said it received "several hundred" complaints of keys coming out of ignitions. It knows of one rollaway in a parking lot and one injury claim, while no fatalities were reported.
The company now expects to take a first-quarter charge of $1.3 billion, up from a previously announced $750 million, to cover the costs of several recalls announced since the start of the year.
"On a preliminary basis, despite the $1.3 billion recall charge, GM currently expects to report solid core operating performance in the first quarter financial results," the automaker said in a statement.
In an effort to avert safety issues in the future, GM is creating a Speak Up for Safety program to encourage employees to speak up when they see something that could impact customer safety.
The program is also intended to recognize employees who contribute ideas that make vehicles safer.
"GM must embrace a culture where safety and quality come first," Barra said. "GM employees should raise safety concerns quickly and forcefully, and be recognized for doing so."
GM shares advanced 22 cents, or 0.7%, to $33.84 in recent trading.