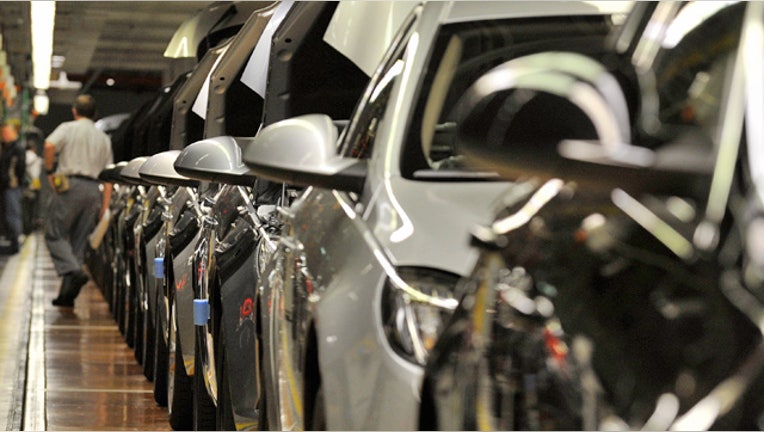 General Motors Co (NYSE:GM) said on Wednesday it will end traditional defined benefit pension plans for its U.S. white-collar employees, seen as consistent with its goal of lowering pension risk for investors.
The move comes the day before GM reports fourth-quarter earnings, which are expected to show the weakest profit since the No. 1 U.S. automaker's post-bankruptcy IPO in late 2010.
There will be no across-the-board pay increases for GM's 29,000 U.S. salaried workers in 2012, but some workers will get richer bonuses based partly on the nature of their jobs, said Cindy Brinkley, head of human resources for GM.
GM's pension obligations were underfunded by about $10.8 billion by the middle of last year, the company said, which is seen as one of the biggest risks for investors.
Under CEO Dan Akerson, GM has sought to create a "fortress balance sheet," and the pension moves announced on Wednesday are a part of that ongoing process, Brinkley said.
About 19,000 U.S. salaried workers hired before 2001 on the traditional pension plan will be shifted to a defined contribution 401(k) as of Oct. 1 this year, Brinkley said.
Another 10,000 U.S. salaried workers were hired after Jan. 1, 2001, and are already in the defined contribution 401(k) type plan, GM said.
Retired salaried workers will not experience changes in their pension plans, Brinkley said.