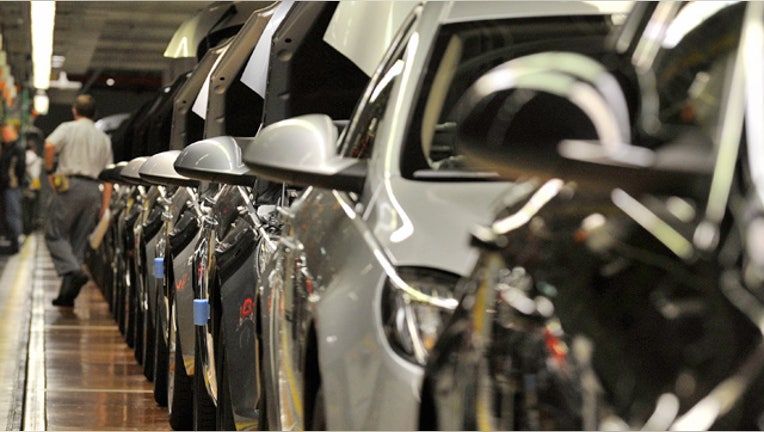 General Motors (NYSE:GM) plans to add another 600 dealerships in China as it looks to grow its presence in the world's largest auto market.
The 20% increase in dealerships would bring the company's network there to 3,500 stores, up from 2,900 at the end of last year. That would make China one of GM's biggest markets behind the U.S., which has about 4,400 dealerships.
The announcement was made at the Beijing auto show on Monday by GM's chief executive, Dan Akerson, who outlined plans to improve sales and market share in China, where it is the country's largest foreign automaker.
Akerson, who has been with the company since 2009, led the Detroit car manufacturer's $23 billion initial public offering after it emerged from bankruptcy and has focused on gaining market share and growing its global footprint, particularly in North America and Brazil, Russia, India and China.
The company also plans to add new models and factory capacity, while expanding a technology center near its China headquarters in Shanghai.
While auto makers have been rushing to China in an effort to meet demand in a market that is expected to surpass 30 million vehicle sales by the end of the decade from 18.5 million last year, sales there slipped 2% last year,