GM Compensation Fund Officially Open For Business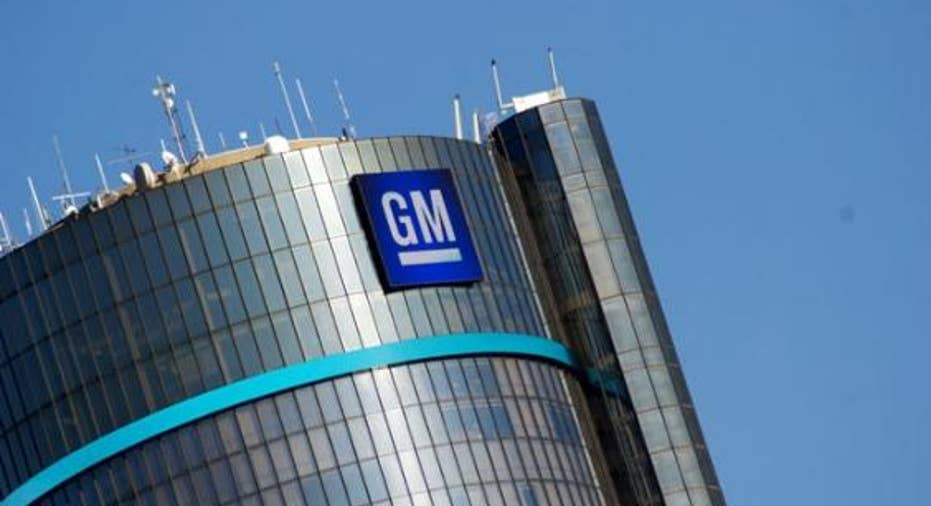 Today is the first day that victims of the GM ignition switch disaster can file claims for compensation. Those claim forms can be found at:
http://www.gmignitioncompensation.com/pocdocuments.php prepared – there's some pretty complicated paperwork to be filled out. A total of 12 forms await filers.
Ken Feinberg, who is running the victim's compensation fund, says he expects claimants to accompany their applications with relevant data such as police reports, black box data, photos of the car, any warranty and medical records. Even the car itself may become an important part of his evaluation of claims.
Navigating those forms, he says, may be easier than you first think, because many are specific to the situation of each victim. For example, families filing on behalf of family members who have died will file different forms than survivors. Even so, some claimants may find the process daunting. Feinberg says there is help available for anyone in that category.
"We will assist any family member, anybody filing a claim if you are having trouble getting through the documentation or locating documentation, "he says. "We will work with you. We are not adversarial. We are trying to get money out the door to eligible claimants."
Feinberg invited people to contact the office directly. That number is 1-855-382-6463.
Plaintiffs' lawyers say they expect hundreds of claims to be made today, but Feinberg said such estimates are "sheer speculation," adding that the typical trend in such cases is a spike in applications in the first month and the last month of the program, which in this case is December. Feinberg has also run high-profile compensation funds in the wake of 9-11, the Boston bombing and the BP oil spill.
GM has set aside $400 million to compensate victims, raising questions about how the number was derived. Feinberg said he couldn't speak for GM, and in the past he has said there is no cap on the fund. Initially, the company said 13 people died due to loss of control of their vehicle when their ignition switch slipped into the off position and power brakes and steering went out. Airbags also would not deploy under those conditions. Recently, the company raised that estimate to 19, but as least one plaintiff attorney says the number could be far higher.