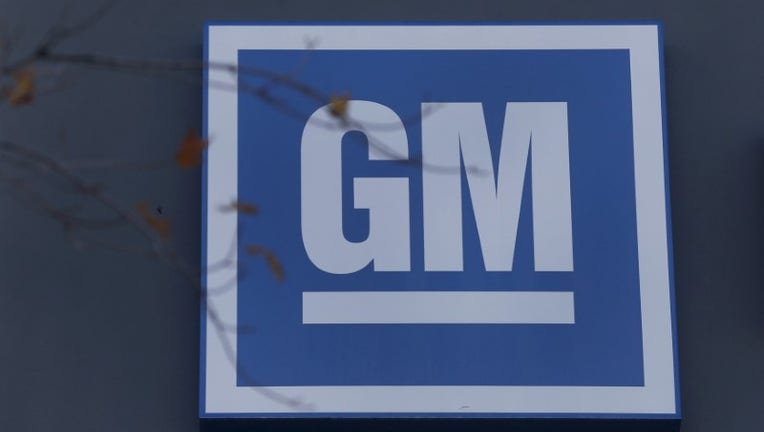 U.S. automaker General Motors Co said on Friday its first quarter sales in China fell 5.2 percent compared to the same period a year ago due to a shift in the government's tax policy and Lunar New Year fluctuations.
The decline comes despite a 16 percent year-on-year increase in China sales in March.
Demand for cars in China, the world's largest auto market, got a shot in the arm in 2016 as people rushed to buy before the planned expiration of a tax cut on vehicles with engines of 1.6 liters or below.
That year-end spike could depress auto sales in 2017, GM's China joint venture partner SAIC Motor Corp <600104.SS> said earlier this weak. 600104.SS>
The purchase tax on small-engine vehicles rose to 7.5 percent this year from 5 percent last year, after the government revised its outright expiry at the end of 2016. The tax will return to the normal level of 10 percent in 2018.
A GM spokeswoman also cited the earlier Chinese Lunar New Year holiday, which fluctuates between January and February each year, for the drop.
Separately, Nissan Motor Co <7201.T> said on Friday its China sales rose 5.3 percent for the first quarter. 7201.T>
That came a day after Toyota Motor Corp <7203.T> reported a 1.7 percent rise in China sales for the first three months of 2017, and a double-digit increase for Honda Motor Co <7267.T>. 7267.T>7203.T>
(Reporting by Jake Spring; Editing by Randy Fabi)