GM CEO Buys 25,000 Shares in U.S. Automaker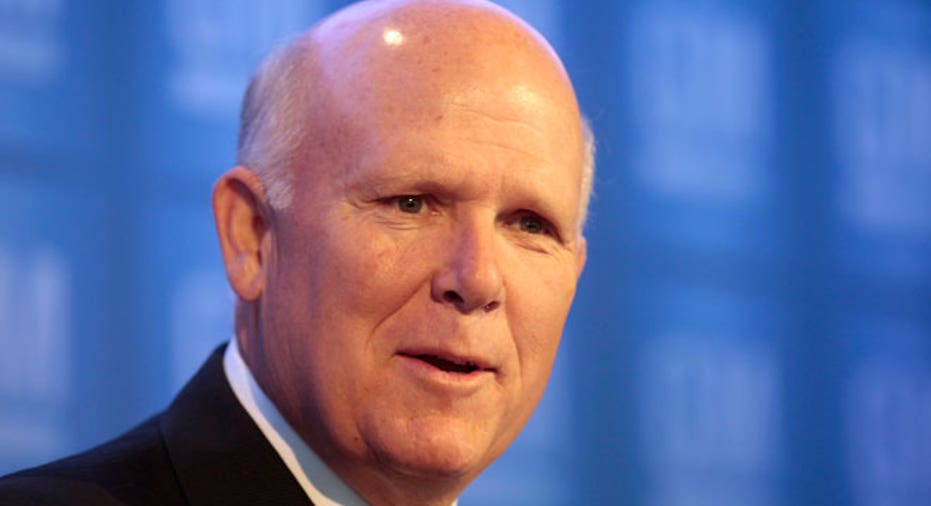 General Motors Co Chief Executive Dan Akerson spent more than $508,000 to buy 25,000 shares in the U.S. automaker, boosting his stake by 10 percent, according to U.S. regulatory filings.
Akerson bought the shares on Wednesday at $20.35 per share, boosting his holding in GM to 272,828 shares, according to documents filed on Thursday with the U.S. Securities and Exchange Commission.
GM (NYSE:GM) spokesman Jim Cain said it was "a personal investment that speaks for itself."
The last purchase of GM shares Akerson made for his own account was in August 2011, when he bought 10,000 shares, according to SEC documents.
GM shares were up 30 cents, or 1.5 percent, at $20.68 in morning trading on the New York Stock Exchange. They are up 2 percent so far this year after dropping 45 percent in 2011. GM's stock debuted in its 2010 initial public offering at $33.00 a share.