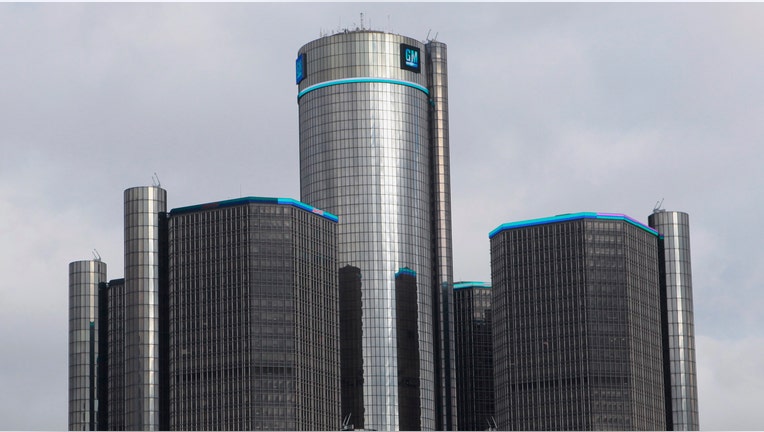 General Motors Co, the biggest U.S. automaker, wants to avoid the recall of more than 200,000 of its new full-size Chevrolet and GMC pickup trucks, asking U.S. safety regulators to declare an electronic glitch as "inconsequential" to safety.
The glitch can occur when the driver is using the steering wheel controls to search for a song and potentially cause the instrument panel lights to briefly go off or malfunction lights to briefly go on.
GM filed a petition with the U.S. National Highway Traffic Safety Administration last fall saying a recall of 200,921 Chevy Silverado and GMC Sierra pickups from model year 2014 was not needed as the issue was rare and "inconsequential to motor vehicle safety".
The petition was not made public until NHTSA posted it online on Monday. NHTSA said the closing date for consumer comments on GM's request was March 26.
GM said it has fixed the issue in trucks built since late October. Redesigned versions of the popular Silverado and Sierra trucks were launched last year and are key profit drivers for the Detroit company.
The company said in the petition to NHTSA the condition was "extremely unlikely to occur", was short lived and had little effect on vehicle operation.
It said other vehicle operations like cruise control are unaffected by the condition.
NO CLAIMS
GM said trucks built between Jan. 29, 2013 and Oct. 28, 2013, did not meet two federal safety standards.
It said that under certain circumstances the instrument panel could reset when the owner uses the steering wheel controls to browse and select songs from an external device such as an MP3 player plugged into one of vehicle's USB ports.
GM said that when the instrument panel resets the analog gauges and identifications, the gear shift selector and the cruise control lights will briefly turn off.
The warning lights may also illuminate even though there was no relation between the conditions, it said.
The company said it was aware of only two incidents of the condition occurring, both in test fleet vehicles.
It said in the petition there had been no warranty claims made for the issue and it was not aware of any consumer complaints to NHTSA about the condition.
In arguing a recall was not needed, GM said it was not aware of any previous recall for the short-lived activation of malfunction lights or a short-lived disruption of the gear selector display.
GM cited a NHTSA response to Ford Motor Co letter in 1979 in which the safety agency acknowledged that a short-lived inability to view malfunction lights on the instrument cluster does not necessarily warrant a recall.