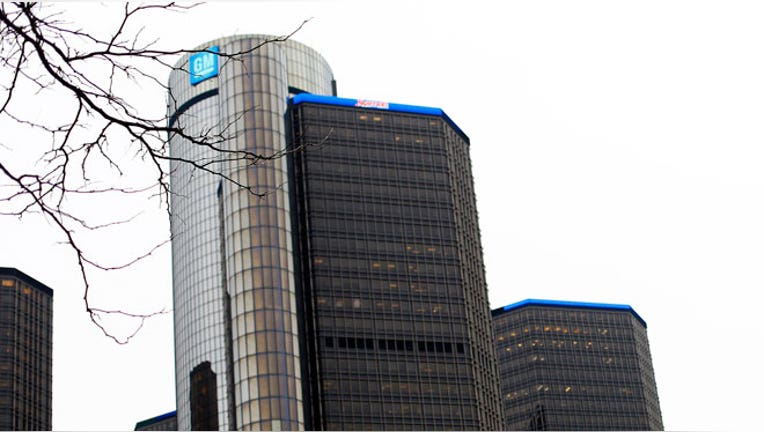 General Motors (NYSE:GM) saw its fourth-quarter profit advance 2.4%, but the bottom line widely missed Wall Street estimates amid weakness in international markets that overshadowed North American growth.
The top U.S. automaker reported on Thursday a profit of $913 million, compared to $892 million in the same period a year earlier. Per-share earnings rose to 57 cents from 54 cents.
Excluding one-time items, adjusted earnings checked in at 67 cents a share, while analysts expected 88 cents. The period included about $200 million in charges related to Chevrolet's exit from Europe and the company's move to cease manufacturing in Australia, both of which were partially offset by a gain from the sale of a stake in Ally Financial.
Revenue for the quarter climbed 3% to $40.5 billion, also missing estimates for $41.08 billion.
GM's results were pressured by lower-than-expected profits overseas, putting greater focus on recent moves to revamp operations in Australia and elsewhere.
In the fourth quarter, South America's pretax earnings fell to $27 million from $135 million. International operations recorded adjusted EBIT of $208 million, well below the year-ago quarter's $676 million. However, results in Europe continued to improve. GM's loss in the region narrowed to $345 million versus $761 million.
Fourth-quarter pretax earnings for GM North America, which concluded a record year in 2013, leaped to $1.88 billion from $1.42 billion.
Based on the financial performance in North America last year, the Detroit-based company said it will pay profit sharing of up to $7,500 to approximately 48,500 eligible hourly employees in the U.S. GM paid workers about $6,750 in 2012.
For the full year, the Detroit company logged sales growth of 4% to 9.71 million vehicles, although net income fell to $3.8 billion, compared to $4.9 billion in 2012. GM said operating performance improved but was more than offset by a net loss from special items and incremental tax expense.
"The tough decisions made during the year will further strengthen our operations," said CEO Mary Barra, who replaced Dan Akerson last month. "We're now in execution mode and our sole focus will be on delivering results on a global basis."
GM expects pretax profits to be "modestly improved" in 2014, saying last month that improved operating performance will offset restructuring expenses.
Ford Motor Co. (NYSE:F), which reported 90% earnings growth in the fourth quarter, said higher costs related to an aggressive launch schedule will contribute to a projected decline in operating earnings.
Shares of GM skid 1.6% to $34.69 in early morning trading.