Glencore No Longer Considering Bid for Rio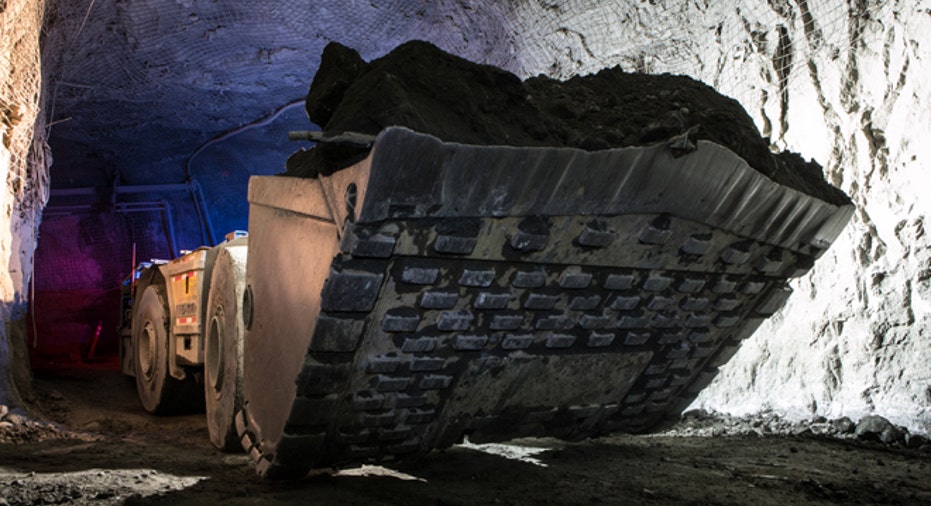 Commodities trader and miner Glencore confirmed on Tuesday that it was rebuffed by larger rival Rio Tinto after contacting the group in July to gauge interest in "some form of merger".
"Glencore confirms that it is no longer actively considering any possible merger transaction with, or offer for the shares of, Rio Tinto," it said in a statement.
Under UK takeover rules Glencore's statement means it is now effectively barred from making a bid for a period of six months.