GlaxoSmithKline to Go Hostile With Human Genome Bid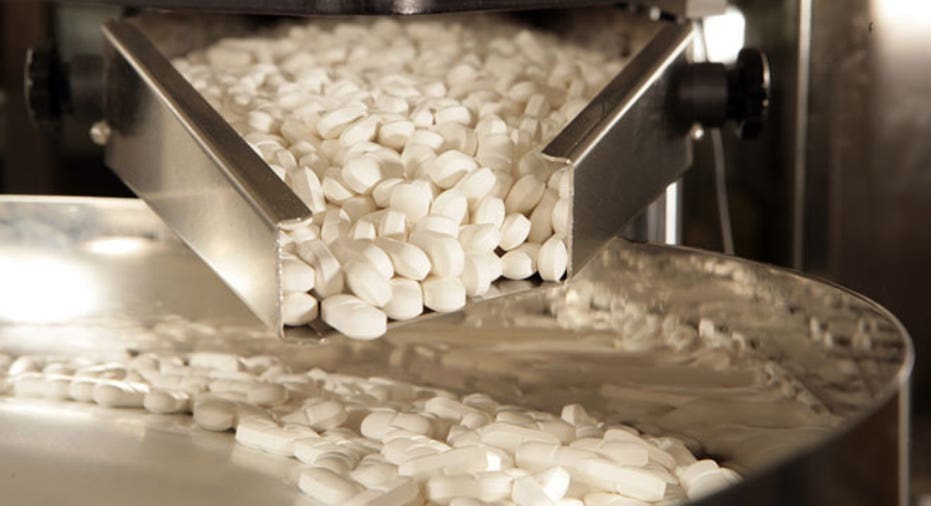 Weeks after being publicly rebuffed, British drug maker GlaxoSmithKline (NYSE:GSK) unveiled a $2.6 billion hostile takeover bid for biotechnology company Human Genome Sciences (NASDAQ:HGSI) on Wednesday.
The $13-a-share unsolicited bid values the Rockville, Md.-based biotech company at a hefty 81% premium from its closing price on April 18, the day before the denial was made public.
For its part, Glaxo left the door open to further negotiation, saying it remains willing to meet and review the offer with Human Genome. However, Glaxo said Human Genome has thus far refused to participate.
Founded more than two decades ago, Human Genome is considered a pioneer in the biotech field. In 1993 Glaxo and Human Genome began a research partnership and they have more recently worked together on a lupus drug.
Glaxo said it decided not to participate in a strategic alternatives review process with Human Genome because it felt its participation was "unnecessary" due to its offer not being conditioned on due diligence or financing.
"There is clear strategic and financial logic to this combination and HGS shareholders should have the opportunity to decide for themselves on the merits of the offer," Glaxo said in statement.
Human Genome didn't comment on the existence of the hostile takeover on Wednesday morning, but when it disclosed the initial bid last month it said the offer "does not reflect the inherent value" of the company.
Shares of Human Genome skyrocketed more than 100% on April 19 above $14. On Wednesday they dipped 1.78% to $14.35.
U.S.-listed shares of Glaxo fell 1.52% to $45.32.