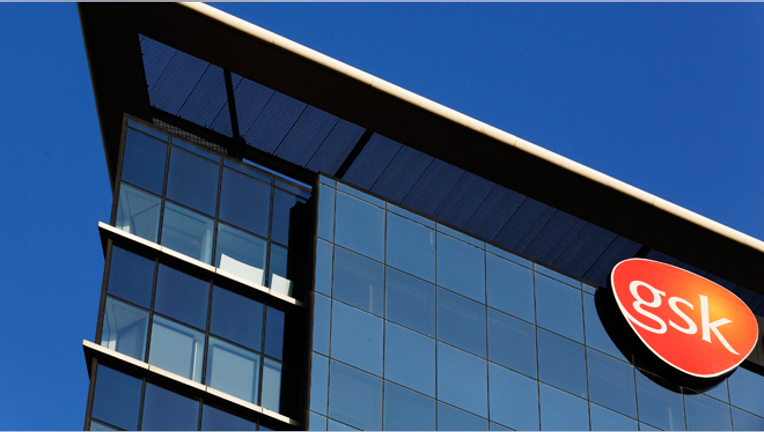 Drugmaker GlaxoSmithKline (NYSE:GSK)  reported a 10% drop in first-quarter sales, with revenue totaling 5.61 billion pounds ($9.45 billion). Analysts were forecasting 5.84  billion pounds.
Profits dropped to 1.53 billion pounds,  or 21 pence (35 cents) per share, down from 1.9 billion pounds the previous year.
The British drugmaker saw a decline in U.S. sales of its marquee asthma product, Advair. Sales of Glaxo's lung drug, Breo, also disappointed. Glaxo has also seen a decline in China sales, following bribery allegations last year.  Some of the company's employees have been accused of bribing doctors and hospital employees in order to boost sales in that country.
To bolster the company's vaccine and consumer health businesses, GlaxoSmithKline recently announced that it plans to trade more than $20 billion in assets with rival Novartis. GSK will be selling its cancer drugs.
During the first quarter, Glaxo repurchased 1.7 million shares for 28 million pounds. The company announced a first-quarter dividend of 19 pence per share.
Glaxo has withdrawn its forecast of 2% sales growth this year, but the company is still predicting earnings-per-share growth of 4-8% this year.
Shares of Glaxo were down 2% on Wednesday.