Glaxo Selects RBS's Hampton as Next Chairman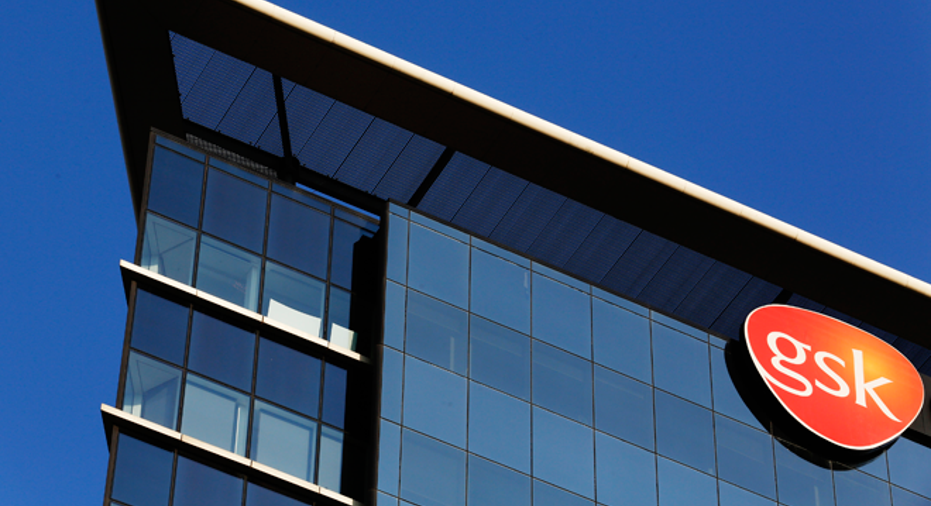 Drugmaker GlaxoSmithKline confirmed on Thursday it had chosen Philip Hampton, who currently chairs Royal Bank of Scotland, as its next chairman.
Hampton will take the helm at Britain's top pharmaceuticals group at a testing time. GSK was hit last week by a record $489 million fine in China for bribing doctors and has warned on profits in 2014 due to weak sales of its core respiratory drugs.
He will join the board in January, become deputy chairman on April 1 and chairman with effect from Sept. 1, 2015 - or earlier if released from other commitments.
The long handover reflects the difficulty of replacing Hampton at RBS ahead of next May's UK general election, given the fact the bank is 80-percent state-owned and the government will take a keen interest in the appointment.
Reuters reported on Monday that GSK was under pressure to make changes, including a possible early replacement of the current chairman, Chris Gent, as a result of its problems which have undermined investor confidence.
A person close to the process had previously said that Hampton was set to be named as GSK's chairman this week.
Several investors see the board change at GSK as overdue -- Gent has been in the job for nine years -- and analysts at Goldman Sachs believe a new chairman could "kick-start" change.
Gent, best-known for leading mobile phone company Vodafone during a period of rapid growth, was due to retire by the end of 2015 and the drugmaker said it had been planning for his succession over the last two years.
Before RBS, Hampton chaired supermarket chain Sainsbury and was group finance director at Lloyds TSB, BT Group, BG Group, British Gas and British Steel.
GSK will be hoping that the move placates investors while giving its pressured Chief Executive Andrew Witty time to turn around the business.
Witty, a veteran GSK insider who was appointed CEO by Gent in 2008, has been viewed as a star manager for much of his six-year tenure. But he has been tarnished by the China scandal, which forced GSK to make an abject apology to the Chinese people last week.
As the new chairman a key task for Hampton will be to help steer the drugmaker back to sustainable growth and, in the longer term, potentially finding an eventual successor to Witty.
GSK's share price performance has lagged badly in recent months. While the Stoxx Europe 600 healthcare sector index has risen by around a fifth this year on optimism over new drugs, GSK's shares have lost 11 percent as forecasts for its sales and earnings have fallen.
The company unveiled a far-reaching asset swap deal with Novartis in April that will build up its strengths in vaccines and consumer health, in exchange for exiting the hot area of cancer medicine.
But many analysts believe that even after the Novartis deal closes next year the new-look GSK will still struggle to grow as rapidly as its peers.
Possible actions to improve matters could include further cost-cutting and allocating more capital to buying in promising new drugs, Goldman analysts said, with a long-term option being to sell off the vaccines or consumer health operations.
PARACHUTED IN
Hampton has been chairman of RBS since 2009 when he was parachuted in to help rescue the bank following its 45 billion pounds ($74 billion) bailout during the financial crisis.
He has previously said that a chairman should typically serve between five and seven years at a listed company and is expected to stay at RBS until a successor is appointed, according to industry sources.
Hampton has led RBS through a turbulent period of transition during which it shed assets worth 1 trillion pounds to rid itself of toxic loans built up during a period of aggressive lending in the run-up to the financial crisis.
However, the bank's attempts to return to health have been held back by the legacy of past misconduct, which included fines of $612 million for the fixing of benchmark interest rates and accusations over how it treated struggling small firms.
Hampton had hoped to oversee the start of RBS's return to full private ownership but that prospect is still seen to be several years away with its shares trading well below the price the government bought them at, leaving taxpayers sitting on a loss of 13 billion pounds.