Glaxo Breaks Trend, Holds Dividend Steady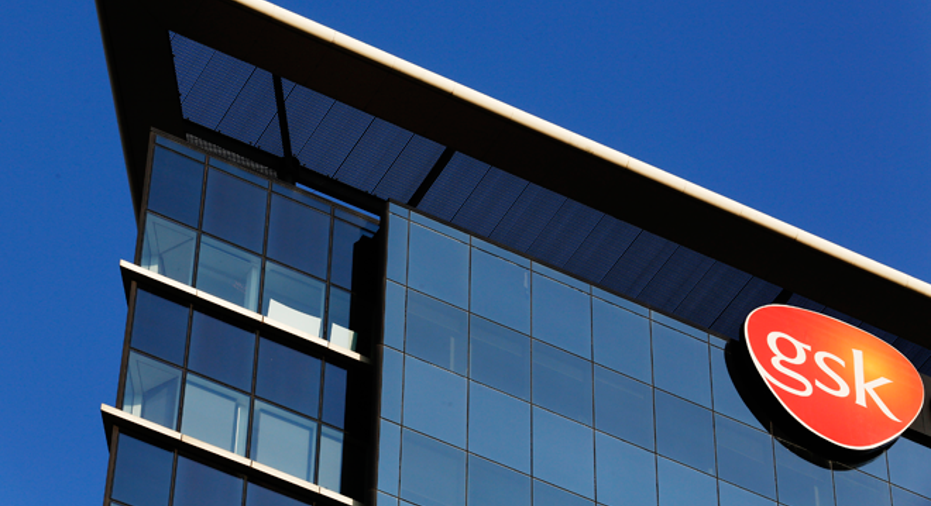 GlaxoSmithKline kept its dividend unchanged for the third quarter, breaking a run of steadily rising payouts, as U.S. pricing pressure on its top-selling lung drug Advair eroded sales and profit.
Britain's biggest drugmaker said on Wednesday its 2015 dividend was expected to be maintained at the same level as 2014 but it plans to return an additional 4 billion pounds ($6.4 billion) to shareholders via a special share scheme.
It also announced a further cost-cutting program and said it would explore an IPO of a minority stake in its HIV business ViiV Healthcare.
GSK is struggling after a run of weak quarters, piling the pressure on Chief Executive Andrew Witty whose group has also been slapped with a fine of nearly $500 million for bribery in China.
The immediate concern for investors is the precipitate fall in sales of GSK's 15-year-old respiratory medicine Advair, particularly in the United States where price pressure is acute, and the slow uptake of new respiratory drugs Breo and Anoro.
The weak showing in respiratory medicine, a field GSK has dominated for decades, comes on top of recent disappointments with high-risk experimental drugs in heart disease and cancer, removing some "blue-sky" prospects from GSK's drug pipeline.
The company held its financial outlook for the full year, predicting core earnings per share (EPS) would be "broadly similar to 2013" in constant exchange rate terms. That outlook was already pared back in July from a previous forecast of an increase 2014 EPS of between 4 and 8 percent.
Third-quarter sales were 5.65 billion pounds, down 10 percent from a year earlier. Core EPS -- the measure most followed by investors -- was flat at 27.9 pence.
Analysts, on average, had forecast sales of 5.75 billion pounds and core EPS, which excludes certain items, of 23.9 pence, according to Thomson Reuters.
(1 US dollar = 0.6231 British pound)
(Reporting by Ben Hirschler, editing by Kate Kelland)