Glassdoor CEO on IPO Timing, International Expansion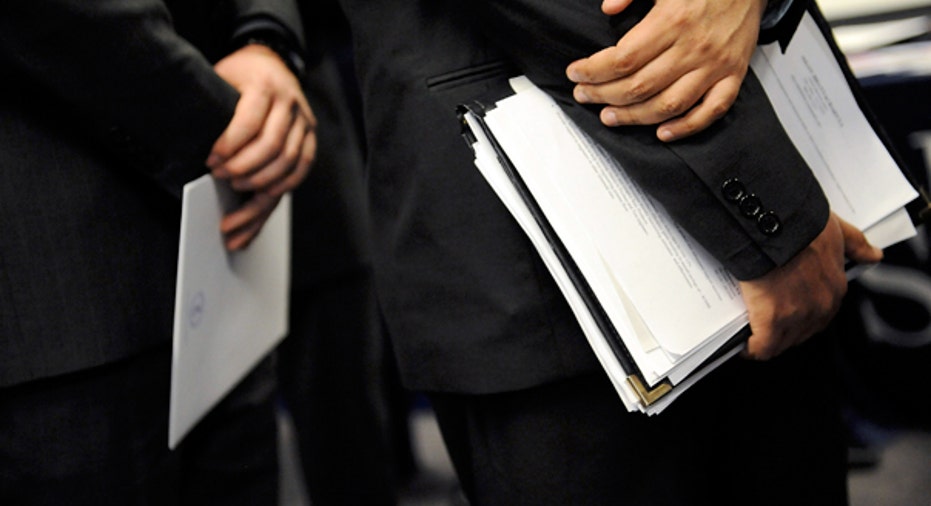 Glassdoor launched in France this week, helping the jobs and careers startup expand its international presence.
Glassdoor.fr is the first non-English site for the Sausalito, Calif.-based company. Glassdoor already has English-language sites serving jobseekers in the U.K., Canada and India.
Even before the public launch, Glassdoor CEO and co-founder Robert Hohman said French workers had already posted 16,000 reviews of about 3,000 companies, making France a particularly attractive market.
"Twenty-five percent of our traffic is international to-date … We see really great growth in these international markets – they're growing faster than the U.S. for sure, so we see a lot of opportunity there," Hohman said. Glassdoor makes money by helping companies connect with talent through the site's employer profiles and by driving applicants to specific job postings.
Glassdoor closed $50 million in financing led by Tiger Global Management in December of last year to focus, in part, on international expansion. The round brought total investment in Glassdoor to almost $93 million.
The late-stage financing led many analysts to anticipate a Glassdoor IPO in 2014. While Hohman wouldn't address a specific timeline for a public offering, he said the company still intends to go public at some point. According to Hohman, Glassdoor has sustained a compound annual growth rate of 150% for the past four years.
"We have been architected to be a public company, for sure," Hohman said. "I think the thing that probably affects any company thinking about going public right now is world markets more than anything else."
As for its global expansion, Hohman said to expect more international Glassdoor sites launching in 2015. With that said, Hohman said the U.S. will continue to be the most important market for the site.
"From a monetization and economic standpoint, half of the recruiting dollars in the world are spent in the U.S.," Hohman said. "You've got to make sure you get the U.S. market right first and foremost."