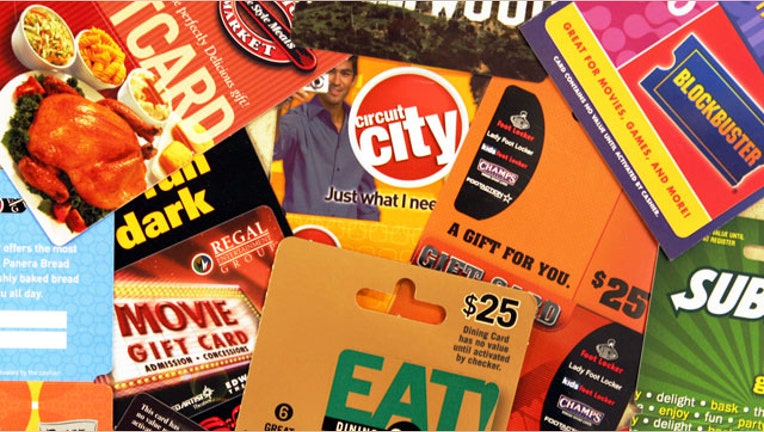 Around the holidays, retailers love handing out gift cards almost as much as we love getting them.
Free Engraving on Apple Devices Could Cost You 30% in Resale Value
You can earn free gift cards by making all kinds of purchases, including while buying gift cards.
With that in mind, we've rounded up all the awesome gift card-related freebies we could find. Be sure to bookmark this page and check back often, as we'll be adding even more gift card freebies as we come across them.
While a gift card for everyone on your Christmas list is certainly an appealingly easy option, you'll find that some people would rather have something to unwrap. In that case, check out our best Editors' Choice deals for the best savings on the hottest gifts.
Read More form DealNews.com