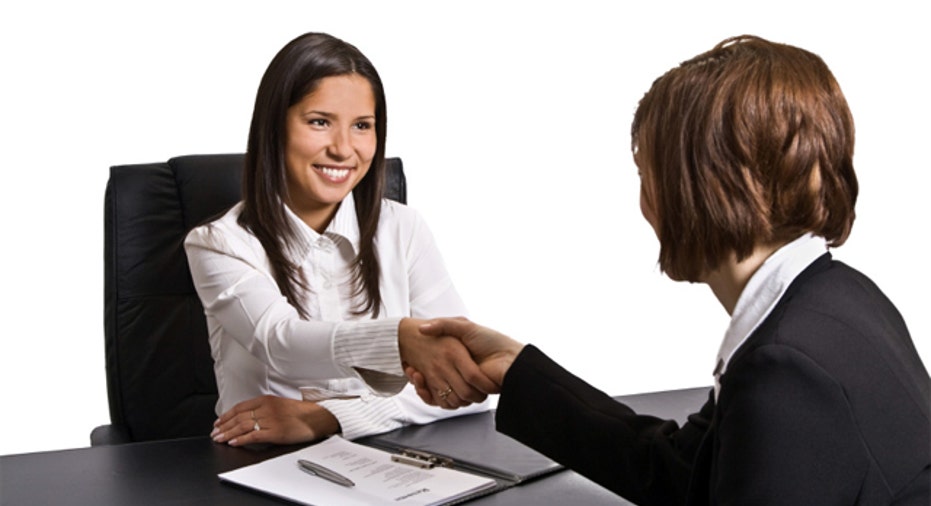 A fierce competition for customers and highly-aggressive product/service promotion represent an average day for most small business owners. The challenge, of course, is being able to realize a bit of separation between what you do and all of the other businesses out there.  In brief, small business owners are simply in a fight for a branding strategy that will be noticed.
One proven way to bring more visibility to your brand is by securing a celebrity endorsement. Before dismissing this idea as ridiculous, give me a moment to further explore this possibility. Many may balk at this kind of idea because they deem such endorsements as cost prohibitive; you'd be right if you only view celebrities as Hollywood A-listers. However, your small business may have some options if you expand your thinking a bit.
Here are a few endorsements you may want to go after:
Sports FiguresChances are, you should be able to locate a surprising number of former athletes in your community that could represent your brand or products well. I say former because active athletes may come at a premium unless you search out those in lower-tier sports such as soccer, minor league baseball and so on.  The point is, these individuals are more accessible and less likely to have high-powered agents gauging you for every dime you have.  Also they may have a following that they can bring along with them.  In the end, the ultimate goal is for them to lend credence to your brand.
Emerging TalentI'm always amazed at some of the talent you see on, for example, singing reality shows.  Oftentimes, these individuals hail from towns just like yours.  It is only after some national exposure they become stars. I'd advise you keep your ear to the ground about local artists that are starting to create a buzz and catch them before everyone else does. These artists are often well-known in their circles and their community.  If you sought them out and were somehow able to find a genuine overlap in their artistry and your product line, you'd wind up with a credible endorsement from a rising star.
Local ProfessionalsAre there any high caliber professionals in your area that can vouch for your products? Imagine that you are a dentist and you have decided to partner with a local fashion model.  Your ads could feature this individual, touting all of the benefits of teeth whiting and the importance of looking good for their respective occupation. By default, your audience will see how your product passes the scrutiny-test while being used by someone that is highly-qualified to evaluate it. Another benefit is that this person may be willing to participate with you for next to nothing if you allow them to quickly promote themselves or their particular business within your marketing pieces.
Remember that endorsements, even if from lesser-known individuals, can be a gateway to a segment of the audience you've yet to capture.
Walter Dailey is a marketing consultant and executive producer for Dailey Sound Vector, a creative services organization that specializes in radio ads and jinglesfor small to medium size businesses throughout the US and Canada.  Ask Walter your questions at walter@dsvmedia.com