Get Started in E-Commerce With a Website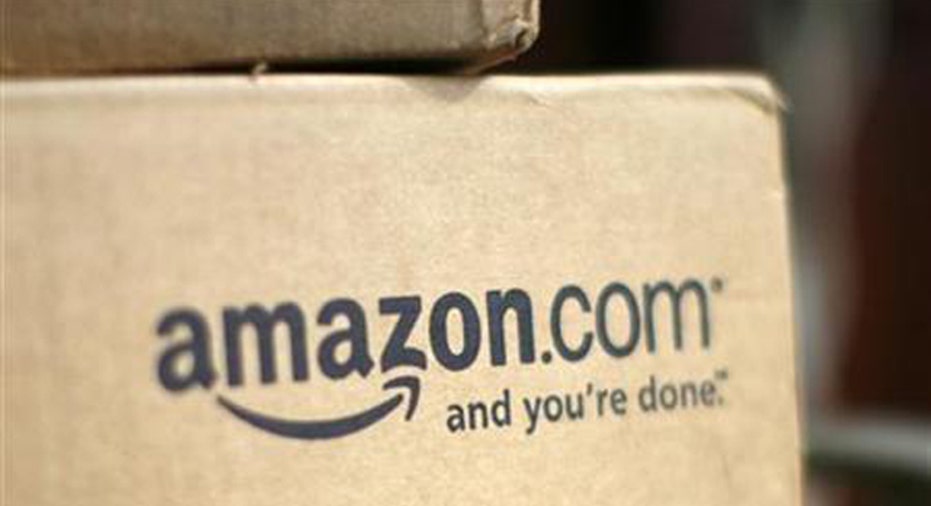 If you have ever sold anything on Craigslist or ordered a product from Amazon.com, you have already dipped your toes into the e-commerce market.
The online marketplace is enormous, and it is only getting larger. By going online, shoppers can avoid lines and browse multiple stores with a single click. Sellers enjoy lower overhead and round-the-clock sales. It's a win-win and businesses are cashing in. According to the U.S. Small Business Administration, online retail sales will amount to $250 billion by 2014. Now is the time to expand your Internet use and start building the business of your dreams. To help you get started selling online, here are some important first steps in the art of e-commerce.
Build a website. People love browsing beautiful websites the same way they love walking through impressive shops. Having a professional site that is easy to navigate makes you much more likely to get repeat customers. If your budget can handle it, you can contract a web designer, who is usually understands the user's online experience. There are other outlets for selling your products and services online, such as eBay, Etsy, or Craigslist. You can also set up an Amazon.com store. Even if you decide to sell on these platforms, you should make sure to have a website that people can visit to learn more about you and your product. Make your website as interactive as possible. This is a lot like letting customers leaf through magazines at a bookstore or playing with laptops at the Apple store. You establish a personal connection when you let users click through product images, take a survey or sign up for an e-mail list.
Make a lot of online friends. Brand loyalty starts with familiarity, and on the Internet, familiarity starts with social media. Take full advantage of free promotional tools like Twitter and Facebook. To keep people checking in, you can offer promotional discounts for your followers. Social media is a great way to get people talking about your product, allowing you to better understand your customer base. Another good idea would be to start a blog on your company website, related somehow to your business industry. Interesting blog posts drive traffic to your site, and allowing readers to leave comments means direct engagement with your potential customers.
Get ready to ship. The vast majority of Internet sales are mail order products and buyers want to know when their products are coming, and for the most part, they want it immediately. While the Federal Trade Commission's Bureau of Consumer Protection requires you to be able to ship within 30 days, your customers will probably not appreciate waiting that long. If you don't want to deal with the pressure of shipping yourself, there are warehouses that offer pack-and-ship services, although these usually come at a premium. However you decide to do it, state your shipping costs and schedule clearly on your website and stick to it. Get yourself on a regular schedule for processing orders, so you can be sure to always stay on top of your game.
Find a secure financial service. Accepting credit card information over the Internet can lead to some sticky situations. Luckily, there are places that will handle these transactions for you. Comprehensive services, which include making a shopping cart, handling check and credit card payments, and sending out invoices, will cover most of a small business' needs. Two of the most popular service-providers are Paypal and Google Checkout (NASDAQ:GOOG)