Get Ready for Even Lower Airfare Prices in 2016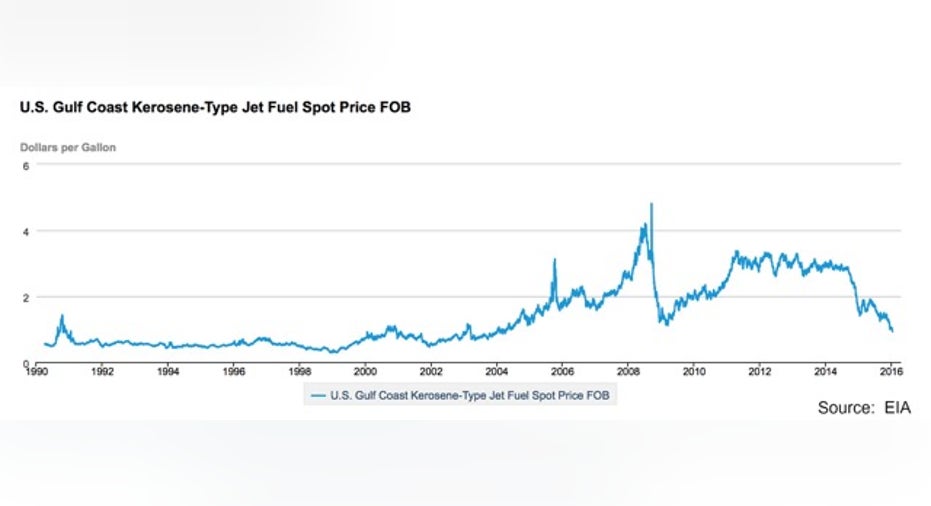 If you thought airfare prices were pretty low last year, expect them to be even lower this year.  Thanks to the drop in oil prices and increased competition, analysts forecast airfare prices will be about 15% lower this year compared to 2015.  So if you were thinking about a spring break getaway, it may be a great time to book a flight.
Jet Fuel Plunge
Jet fuel prices, the prices airlines have to pay, have plunged to about $1.00 per gallon as oil prices have dropped.   "There's a big impact with the ongoing decline in oil prices and carriers are starting to pass that along to consumers" says Patrick Surry, research analyst at travel-data firm Hopper.   He adds, "we haven't seen fuel prices like this since 2004.  Since fuel represents about 30% of an airline's costs, that obviously gives them a lot more flexibility in terms of competing on price."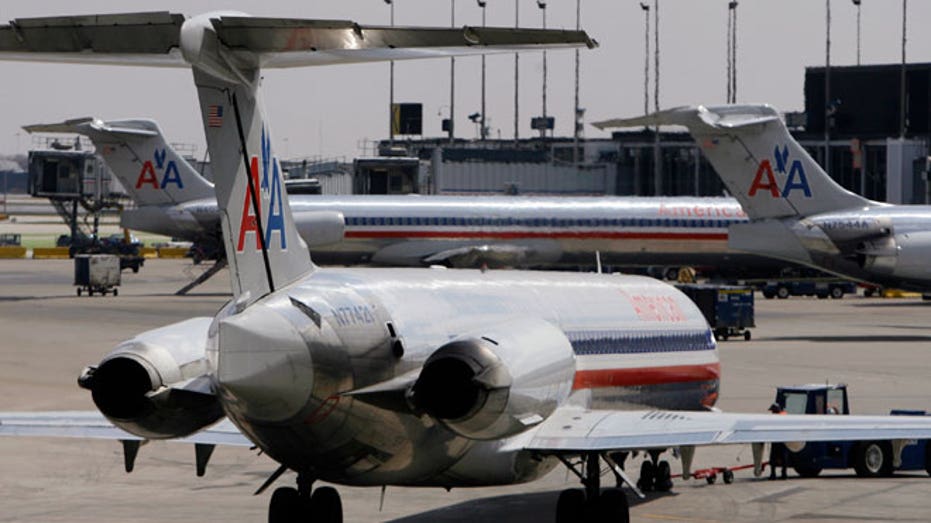 Competition in the Skies
Competition within the airline industry is also helping to push prices lower.  Analysts say low-cost airlines are taking on more routes and offering lower fares.  This increased competition will likely push other carriers to lower prices according to a recent report by Expedia and that will help keep airfare prices on a downward trend throughout the year.
Good News for Consumers
This is good news for airline passengers especially travelers planning a spring break getaway.  Hopper estimates airfare prices from February to April will be about 15 to 20% lower on average compared to last year.   Surry says expect the biggest airfare bargains to destinations including Myrtle Beach, Miami and New Orleans.
---
U.S. Airfare Deals: Bargain Spring Break Destinations
Myrtle Beach, South Carolina (MYR) 
Miami, Florida (MIA) 
New Orleans, Louisiana (MSY) 
Las Vegas, Nevada  (LAS)  
Orlando, Florida (ORL)  
Source:  Hopper
---
If international is more your scene, analysts say look to Europe.  While tickets are still pricey compared to domestic fares, Hopper estimates travelers could see about a 20% discount for flights to European destinations including Paris, Athens and Milan.   Keep in mind too, the stronger dollar has a lot more purchasing power in Europe at the moment, making shopping and dining cheaper for Americans.
---
Intl. Airfare Deals: Bargain Spring Break Destinations
Paris, France  (PAR) 
Athens, Greece  (ATH) 
Milan, Italy  (MIL) 
Madrid, Spain  (MAD) 
Frankfurt, Germany  (FRA)   
Source:  Hopper
---
Best Time to Buy 
As for when to book the best airfare deals, Surry recommends booking a domestic flight about four to six weeks ahead of time and two to three months ahead of time for international flights to score the best airfares.  It also depends on travel times.  He says expect to pay more during busier travel periods and aim to travel on Monday or Tuesday instead of weekends to get the biggest savings.