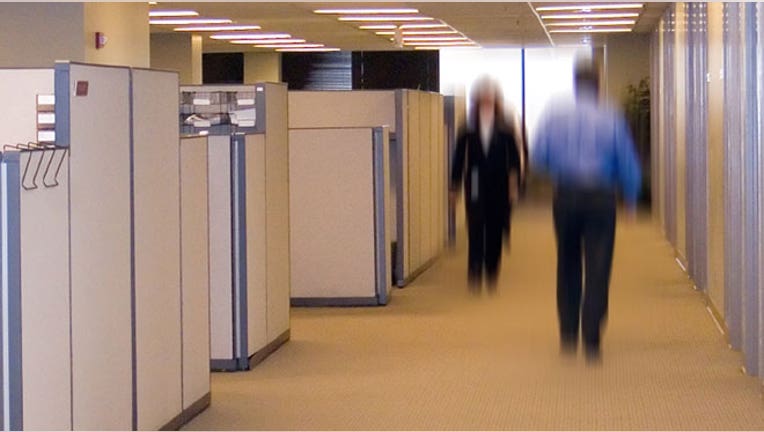 Now that Halloween has passed the holiday season is officially upon us. However, far too many Americans likely won't take the opportunity to use their hard earned vacation time to really enjoy all the festivities.
According to the 2014 Glassdoor Employment Confidence Survey the average American employee only takes half their earned vacation time. The survey also found that 15% of workers don't take any of that time at all!
It's important to remember that paid time off (PTO) is part of your compensation and you should look at it that way. A study conducted for the US Travel Association found that American's gave up $52.4 billion in vacation benefits in 2013. So, you may want to consider being a little less giving this holiday season, at least when it comes to giving away your paid vacation time.
We all need time-off, so consider the following:
Get Over Yourself –Separating yourself from your work is critical to preventing burnout. You can't spend all your time obsessing over your job and expect to be fresh. Also, keep in mind that you aren't that special. The office will function just fine without you for a few days, so get over yourself and take that needed time off.
Plan Your Coverage – There will always be last minute fires to put out. If you don't put your foot down and let your coworkers and boss know that you'll be unavailable, you'll never break free of the office. Do what you need to do to make sure your work is covered and that any questions or issues can be taken care of by someone else.
Be Present – A vacation doesn't count if you have your laptop out and are constantly checking your smartphone. Let yourself escape when you're on vacation. Balancing work and life is more like art than science, but it is very possible to achieve a happy medium. Be there for your spouse and family!
Compared to the other developed nations of the world, American employers don't give enough time off and American employees don't take enough time off. For example, France averages 31 paid days off where the US offers 16 days. What's more, the US Travel Association estimates an average day of unused paid time is worth about $504 and American workers give up roughly 169 million days per year. As the holiday season comes into full swing, ask yourself: Have you planned for enough time off this year?