Get Daily Deals Without Paying Way in Advance: Mobile Monday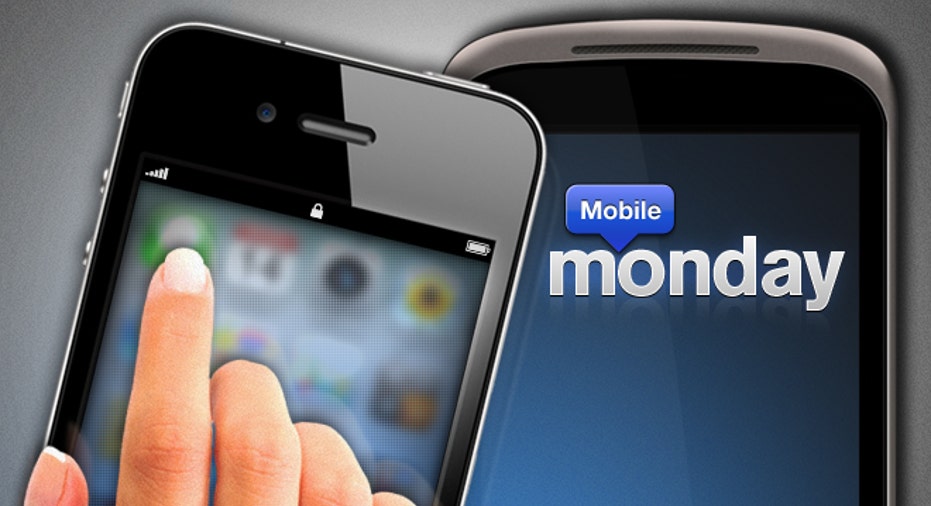 FOX Business's Mobile Monday highlights new, recently-updated, and useful apps for your smartphone from the Apple App Store and the Google Android Marketplace.  See even more cool apps from Mobile Monday here.
DailyGobble
1. Find a deal and enjoy your meal. 2. Upload a photo of your check. 3. Get money back. Its that simple to get discounted food deals in your city with the DailyGobble app. And, unlike Groupon and LivingSocial, you dont have to buy the deal ahead of time. Just pay the full price for the meal you decide on (you can search in the app), and using your iPhone, take and upload a photo of your receipt to get money back in your PayPall account. This might be a better option for those who arent crazy about having to lock in their deals in advance. Its something you can just do on the fly. That said, the selection for restaurants isnt quite as high as that of competitors offerings at the moment.
Designed for iPhone (also available for Android and BlackBerry) | Free | See DailyGobble in the App Store
Star Trek PADD
Trekkies will surely want to grab the new PADD app, inspired by the series. Modeled off the touchscreen PADD devices used in the show and the movies, the iPad app lets users see all sorts of cool facts and timelines from the series. It even pulls in the latest news from StarTreks official Facebook and Twitter accounts.
Designed for iPad | $4.99 | See Star Trek PADD in the App Store
Play by AOL Music
With AOL Musics Play app you can listen to free streaming music as well as your own collection. Sure, other apps do that too, but what makes Play unique is how you can share musical moments with your friends on Facebook, Twitter, and in the app itself. You can even comment on your friends songs and tag them in posts. Its sort of a social network for music. Not to mention, it can be a good way to find new music, by seeing what your friends are listening to.
Designed for iPhone (also available on Android) | Free See Play in the App Store
Scrabble
While copycats have been around for some time (*cough* Words With Friends), the official Scrabble app by EA has now been released for Android smartphones. Grab those seven letters and dive into the board with your friends. You can play against people you know or be matched up with someone randomly.
Free | See Scrabble in the Marketplace
Evernote
Notetaking app Evernote got a nice bump in features recently, adding the ability to take notes using rich text (colors, bold, italic, bullets, etc.). A larger widget was also added to show notes you recently added.
Free | See Evernote in the Marketplace
Android Market
And last, but not least, the Android Market itself got a nice overhaul from Google, which has been rolling out to handsets. It might have taken an idea or two from Windows Phone 7s layout, but the new interface makes finding new apps to download much easier. It also adds in the ability to rent movies and buy eBooks.
Free
For regular technology updates from the FOX Business Network, check out our Facebook page.