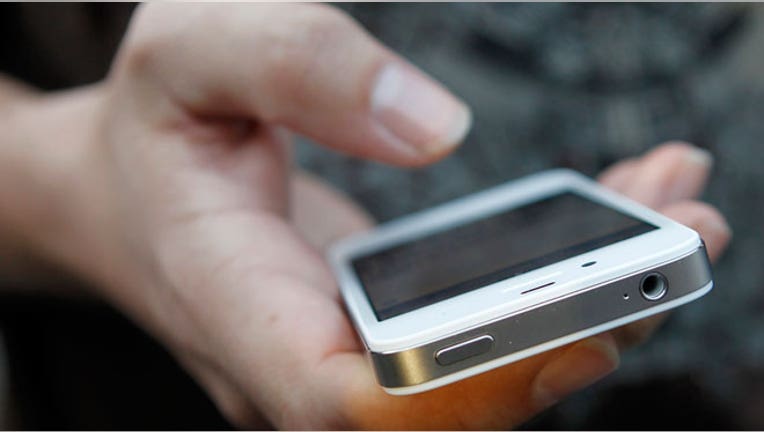 Wal-Mart (NYSE:WMT) is making a big push to sell more Apple (NASDAQ:AAPL) iPhones. Starting Friday, the iPhone 5S will be available for $99 and the 5C will cost $29.
To get the deal, customers are asked to activate a two-year plan with AT&T (NYSE:T), Sprint (NYSE:S), or Verizon (NYSE:VZ). The phones each have 16 GB of memory.
Apple is widely expected to announce new iPhones in September, so many Apple fans are waiting. Slashing prices may help demand in the interim.
Costco (NASDAQ:COST) began selling iPhones online this week, with the iPhone 5s models starting at  $77.99. Most cell phone providers charge about $199 for the iPhone 5s 16GB phone.
T-Mobile (NYSE:TMUS) has also been making an effort to lure potential iPhone customers. Last week, the company launched seven-day free trials for the iPhone 5S.
The next generation of iPhones are expected to have larger screens, as reported by Bloomberg. The current iPhone has a 4 inch display, but the upcoming iPhones are expected to come in 4.7 inch and 5.5 inch sizes.
Apple shares are up 14% year-to-date and are currently trading around $91, following a recent stock split. Apple's market cap is $551 billion.