Germany Says Wants Clarity on iPhone User Location Data Storage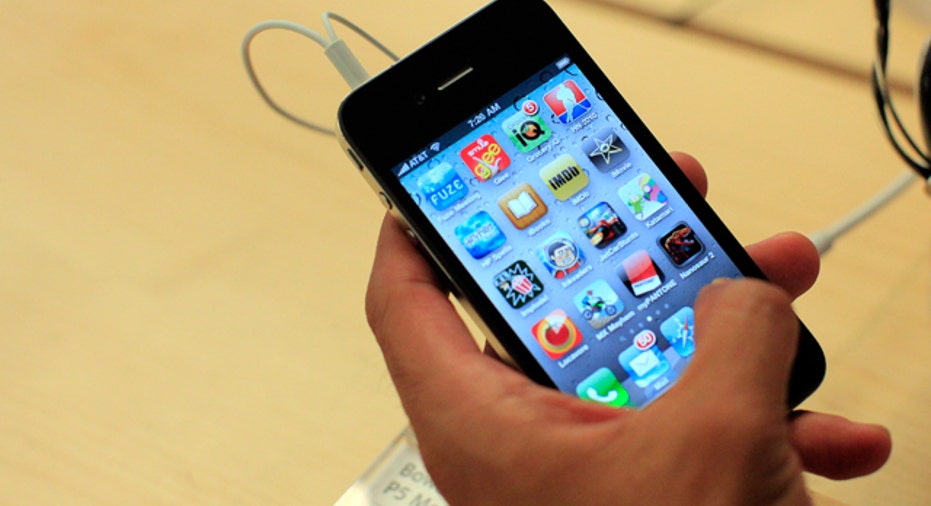 Apple Inc must clear up "a string of open questions" about user data stored by its iPhone, iPad, and other devices, a spokesman for Germany's consumer protection ministry said on Thursday.
The call follows a similar request made by U.S. Senator Al Franken on Wednesday, which cited a report by security researchers alleging the company's iOS4 operating system secretly compiled customers' location data in a hidden file.
"Apple must reveal where, for how long, and for what purpose the data is saved, who has access to it, and how it is protecting against unauthorized access," ministry spokesman Holger Eichele said.
"The secret collection and storage of a smart phone's location data would be a major invasion of privacy," he added.
Germany has particularly strong data protection laws, and companies such as social networking site Facebook and search engine Google have faced challenges here from regulators.
A spokesman for Apple Germany declined to comment on the matter.