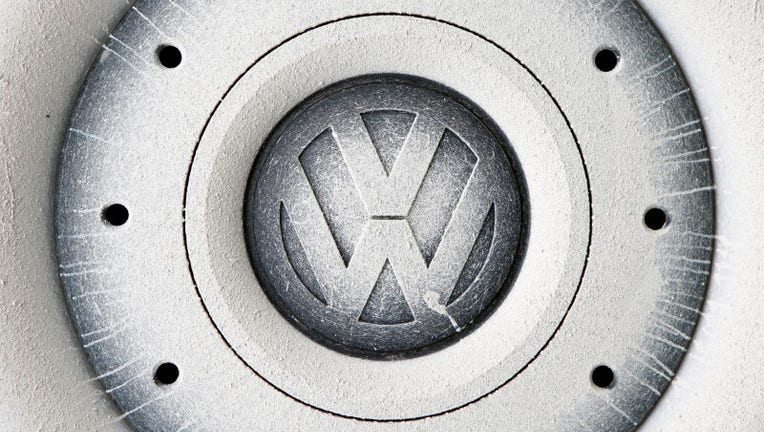 German prosecutors have expanded an investigation into Volkswagen's emissions test-cheating scandal and said the carmaker's former chief executive may have known about the manipulation sooner than he has so far said publicly.
Prosecutors in Braunschweig near Volkswagen's (VW) Wolfsburg base said on Friday that 28 homes and offices were searched this week in connection with the investigation.
They said they had increased the number of people accused in connection with the diesel emissions scandal to 37 from 21, including former chief executive Martin Winterkorn.
Prosecutors said they were investigating Winterkorn on suspicion of fraud. The former CEO is already being probed by Braunschweig prosecutors over possible market manipulation.
VW has said its executive board did not learn of the software violations until late August 2015 and formally reported the cheating to U.S. authorities in early September that year.
Winterkorn told a German parliamentary committee of inquiry into the scandal on Jan. 19 that he did not know about the software cheating earlier.
(Reporting by Andreas Cremer; Editing by Maria Sheahan)