German prosecutors search Audi for second day in emissions probe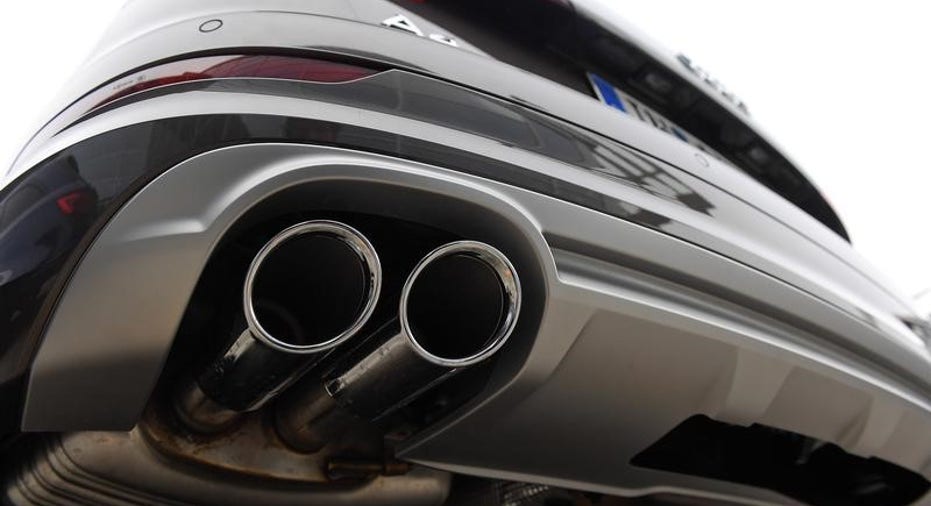 German investigators searched Audi offices for a second day on Thursday in connection with the emissions scandal still rocking parent Volkswagen , according to the Munich prosecutor's office.
Some 100 officials had started a search early on Wednesday of offices at Audi's headquarters in Ingolstadt, Germany and its Neckarsulm plant, at parent Volkswagen's base in Wolfsburg and several other locations including private homes.
The raids, the first at Audi since VW's diesel scandal broke 18 months ago, centers on who was involved in the use of any illicit software in 80,000 VW, Audi and Porsche cars with 3.0 liter engines that were found to exceed U.S. emissions limits.
Parent Volkswagen had admitted in September 2015 that up to 11 million of its vehicles worldwide had software installed that cheats emissions tests, unleashing its biggest ever crisis.
The prosecutor's spokesman said on Thursday that investigators had already confiscated a large amount of material since Wednesday morning, and some people have been interrogated.
He declined to provide further details and said he could not yet say when results of the investigation may become available.
(Reporting by Irene Presisinger; Writing by Maria Sheahan; Editing by Elaine Hardcastle)