Georgia Ranks as a Top State for Entrepreneurs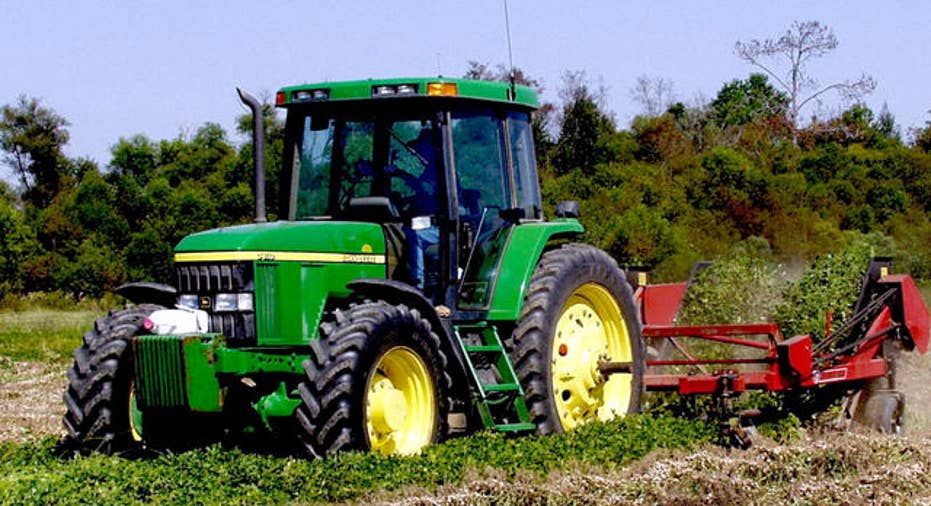 According to the 2011 Kauffman Index of Entrepreneurial Activity, Georgia has high rates of entrepreneurial activity, with 510 new business owners per 100,000 adults. Georgia offers many tax incentives and business programs that make it a top state for new business owners and experienced entrepreneurs.
Why is this state a good place for entrepreneurs?The Small Business & Entrepreneurial Council ranked Georgia the 18th most entrepreneur-friendly state in the country. The state provides many services that create a supportive environment for new businesses. The Georgia Department of Economic Development is the state's lead agency for attracting, assisting and developing small companies. Its global commerce division helps businesses with site location, employee training and market research. Statewide project management teams assist businesses by helping them discover the various tax incentives for which may they qualify, among other things. The existing industry and regional recruitment team works with companies on expansion projects.
Tax advantages in the state for new and existing businessThe state of Georgia offers many tax incentives for new businesses, including Single Factor Apportionment — a formula used by only 13 states. It uses the company's gross receipts as the sole determinant of a company's taxable income. This process greatly reduces taxation of companies with significant sales. Georgia also offers many corporate tax credits: Job Tax Credit, Port Tax Credit Bonus, Quality Jobs Tax Credit, Research and Development Credit, Mega Project Tax Credit, Child Care Tax Credit and Work Opportunity Tax Credit. Many businesses may be subject to Sales and Use Tax Exemptions when purchased equipment is used for manufacturing. Other companies may qualify for Inventory Tax Exemption, which could alleviate all property taxes.
Business climateConsidering the five areas of taxation that affect business — corporate taxes, individual income taxes, sales taxes, unemployment insurance taxes and taxes on property — the Tax Foundation's 2011 State Business Tax Climate Index ranked Georgia as having the 24th most favorable tax climate for businesses in the nation. Georgia's Department of Labor assists companies throughout the recruitment and training processes. Georgia Work Ready matches potential employee profiles with job opening profiles, ensuring that the requisite skills match those that the employee has, effectively expediting the hiring process.
Cost of livingThe Missouri Economic Research and Information Center lists Georgia as having the 15th most affordable cost of living in the United States. With over 100,000 people moving to Georgia every year, it is among the top 10 fastest-growing states. This influx increases the qualified workforce.