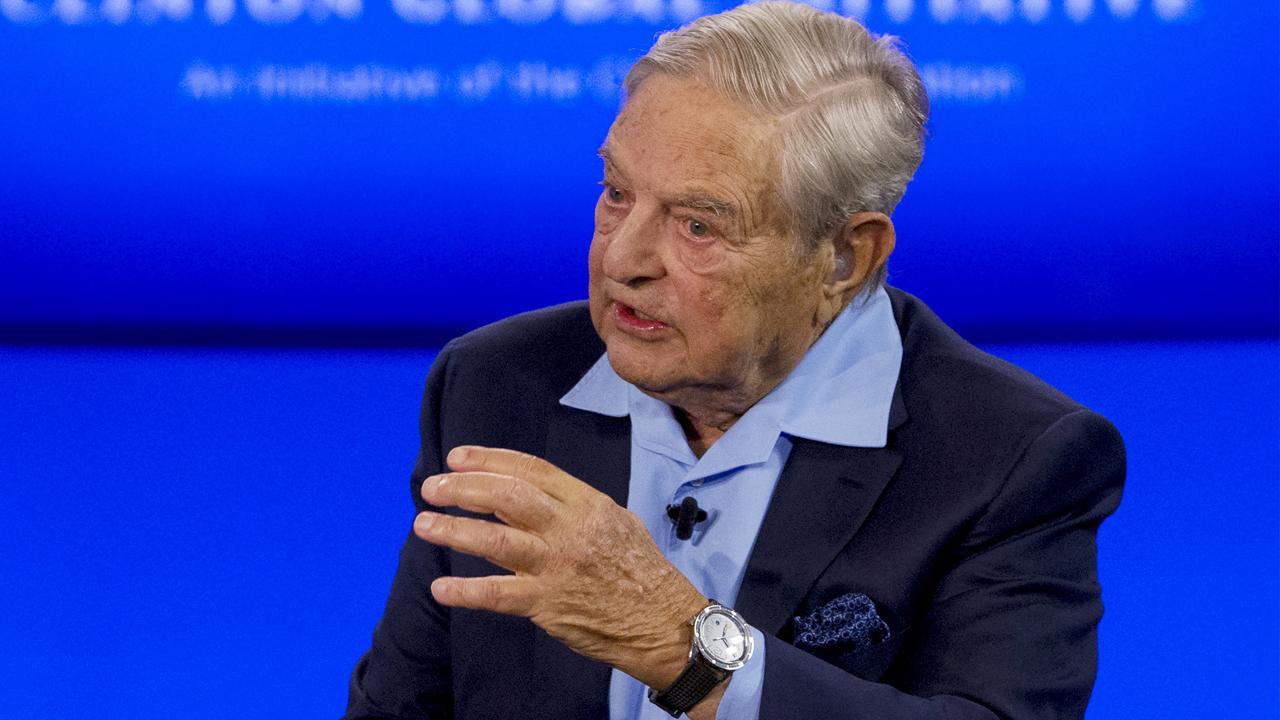 Billionaire investor George Soros has reportedly reversed course on cryptocurrencies.
Soros, 87, has granted approval for Soros Fund Management investor Adam Fisher to trade digital currencies, Bloomberg reported on Friday. While approval was given in the last few months, Fisher has yet to authorize a cryptocurrency transaction.
The business magnate told reporters at the World Economic Forum in Davos, Switzerland, that cryptocurrencies are a "typical bubble," the Financial Times reported. Soros also said that rising dictators would use digital currencies to establish a "nest egg" without turning to traditional banking.
The value of bitcoin has plummeted more than 40% since Soros' comments on Jan. 25, Bloomberg noted. After peaking at more than $19,000 per coin last December, the price hovered at roughly $6,600 as of Friday afternoon, according to Coinbase.
Cryptocurrencies, which are not subject to regulation by any bank or government, have emerged in recent months as a popular way to transfer and store value anonymously. Critics argue that they are subject to extreme volatility and enable illicit transactions.