Generali to hold meeting on Monday on Intesa stake: source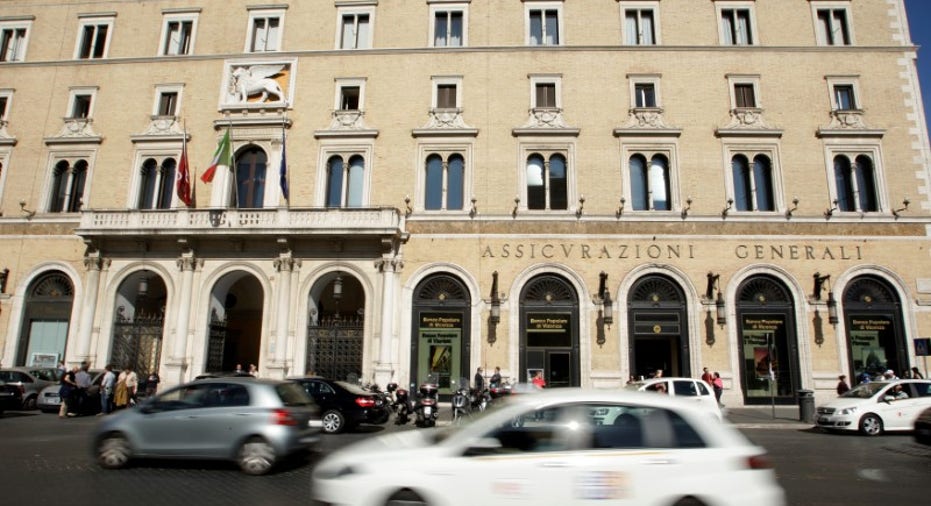 Italy's top insurer Generali will hold a meeting on Monday to discuss the 3 percent stake it bought in Intesa Sanpaolo in January to fend off unwanted interest from the bank, a person familiar with the matter said on Sunday.
Generali's investment committee is due to meet on Monday to discuss ways of maintaining the stake but on more favorable terms, the person said, confirming a report in Sunday's Il Sole 24 Ore.
In January Generali, whose biggest investor is influential investment bank Mediobanca , bought around 3 percent of Intesa as a defensive move to stop Intesa building a stake.
Italy's biggest retail bank is looking at a possible tie-up with Generali but has said any such move should not jeopardize its capital base or dividend policy.
On Friday Intesa CEO Carlo Messina said the bank would take all the time it needed to make up its mind on any possible move on Generali.
According to Sole 24 Ore, Generali management and board members might also discuss on Monday bringing on board a second adviser, alongside Goldman Sachs , to help build a defense against any Intesa move.
Morgan Stanley and JPMorgan could be approached, the paper said.
(Reporting by Stephen Jewkes; editing by John Stonestreet)